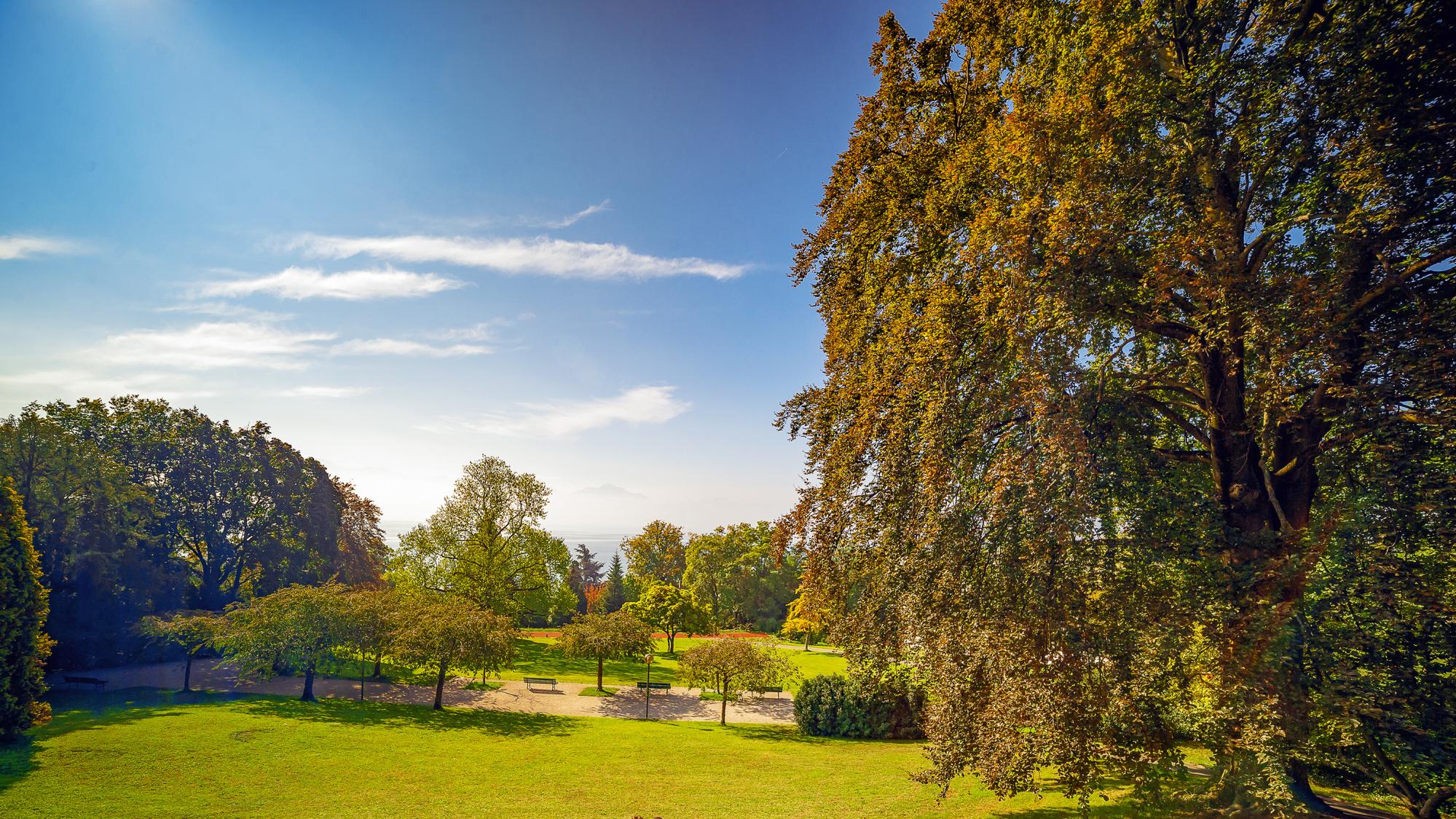 Balade insolite du quartier sous-gare
Take a walk in the district below the station!
Pour se rendre au départ de la balade: prenez le métro m2 à la gare en direction d' «Ouchy» et sortez à l'arrêt «Ouchy ».
A votre descente du métro, rendez-vous au château d'Ouchy qui possède une tour datant du XIIe siècle.
Town

Lausanne
Distance

4 km
Duration

1h45
Difference in height

61 m
Difficulty

Easy
Not to be missed in the vicinity