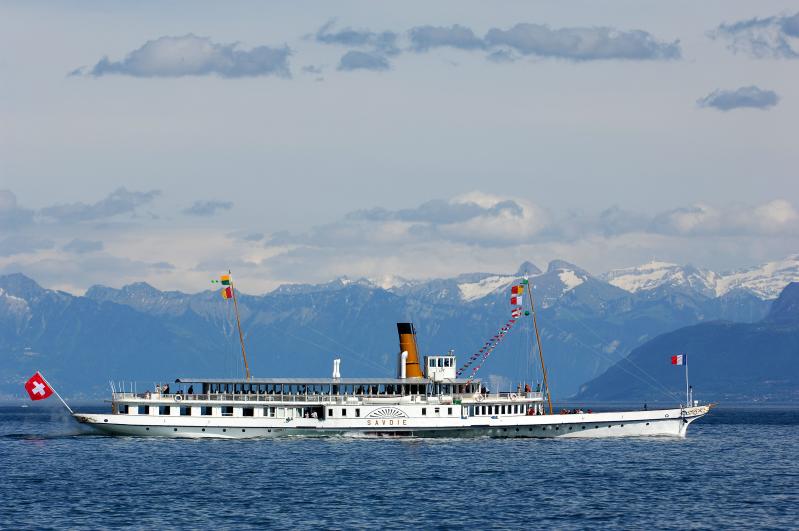 Cruises on Lake Geneva
Enjoy a wonderful cruise on Lake Geneva and discover a natural environment like no other.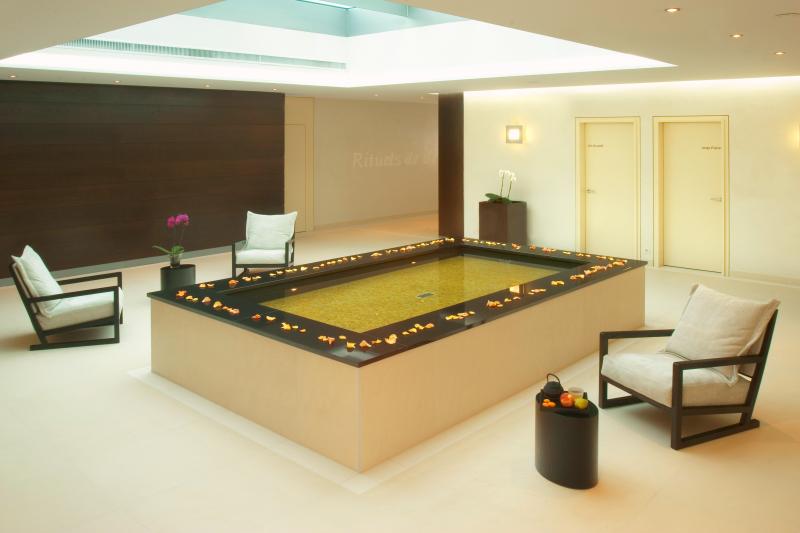 Chill out
The city's two palace hotels provide what can only be called true paradises of wellness. For a zen experience.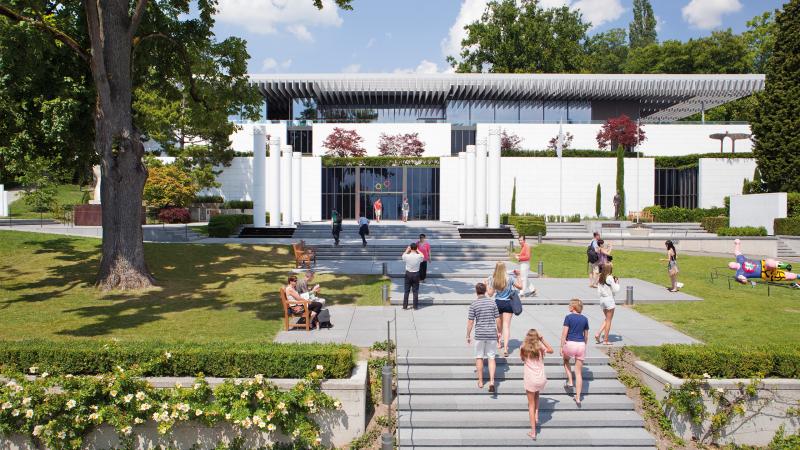 Discover the Olympic Museum
This extraordinary and brand-new interactive museum invites you to explore the history of the Olympic Games and the men and women who have been a part of this incredible adventure. The permanent exhibition is spread over 3 levels with more than 1,000 objects and 150 screens.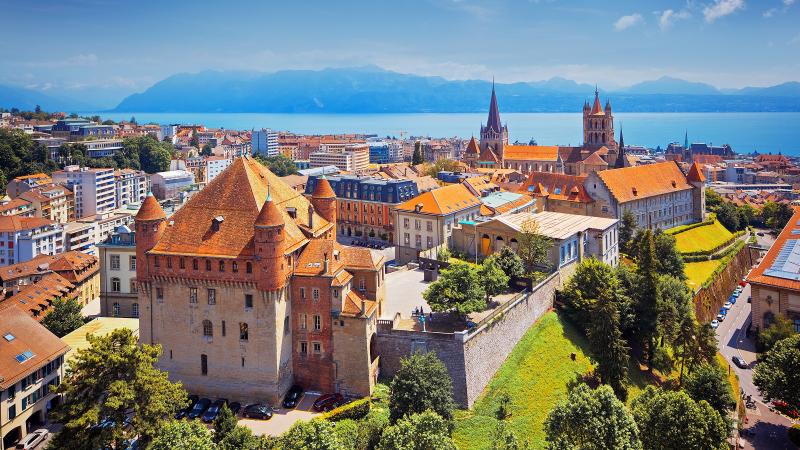 The old town stroll
The old town, or the Cité, testifi es to the past existence of a lively medieval town. Today, among other facilities, its lanes host antique shops, art galleries, restaurants and bars. At the heart of the old town, the majestic Lausanne cathedral overlooks the city. Seen as one of the most beautiful gothic art monuments in Europe, it attracts more than 400,000 visitors every year.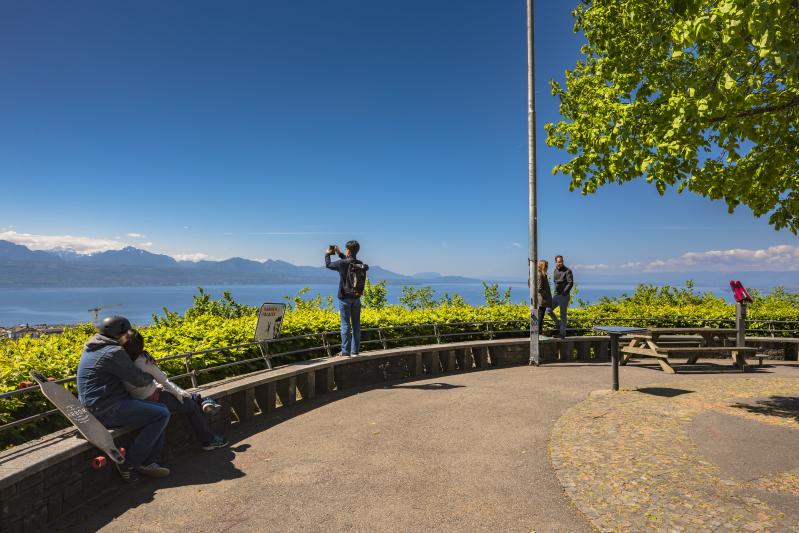 Panoramic stroll
Set on a hillside facing Lake Geneva and the mountains, Lausanne offers walkers a series of extensive panoramic views. This downhill stroll allows you to discover the 10 most beautiful viewing points, offering so many different perspectives from which to appreciate the city and its surroundings.