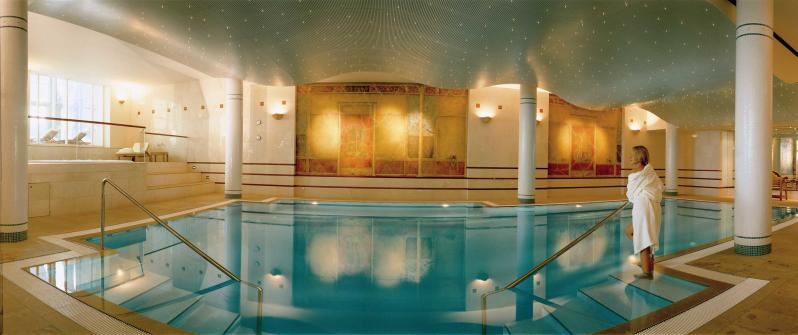 1. Pamper yourself
To spoil yourself: head straightaway to a spa in one of Lausanne's luxury hotels for some quality 'me time'. There are some wonderful spas on offer, including: The Spa CINQ MONDES in the Beau-Rivage Palace offers a whole range of beauty treatments, revitalising massages and invigorating exfoliation options, not forgetting the benefits of two huge pools and the jacuzzi. The CBE Concept Spa in the Lausanne Palace has 1,500 m2 of space dedicated to beauty and absolute relaxation in a setting reminiscent of Roman baths, with an interior heated swimming pool, jacuzzi, Moroccan hammam, etc.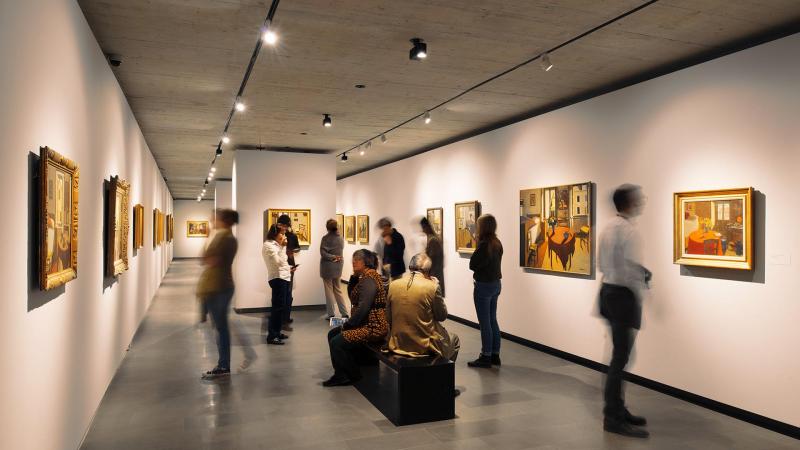 2. See wonderful things
If you're inquisitive and looking for inspiration, nothing beats discovering new artists and exhibitions in places as unique as the Olympic Museum, the Musée de l'Elysée and the Collection de l'Art Brut. Lausanne positively sparkles with the intensity of its cultural activities and bristles with exhibitions of every kind and always of superb quality. Whether traditional or quirky, in the great museums or in more intimate surroundings, painting, photography, modern art, design, architecture and sculpture have pride of place in Lausanne. Your personal guide…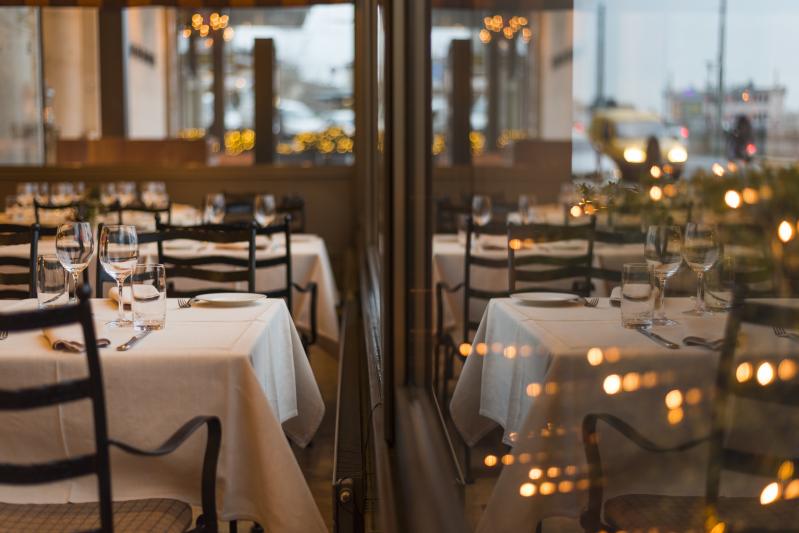 3. Treat yourself to a slap-up meal
If you're one of those foodies who indulged a little too much, allow us to give you an insider selection of some Lausanne restaurants offering healthy, vegetarian, vegan or bio dishes. If you'd like to discover Swiss cuisine, starred Lausanne restaurants recommended by the Gault-Millau and Michelin guides will know how to give you a great time.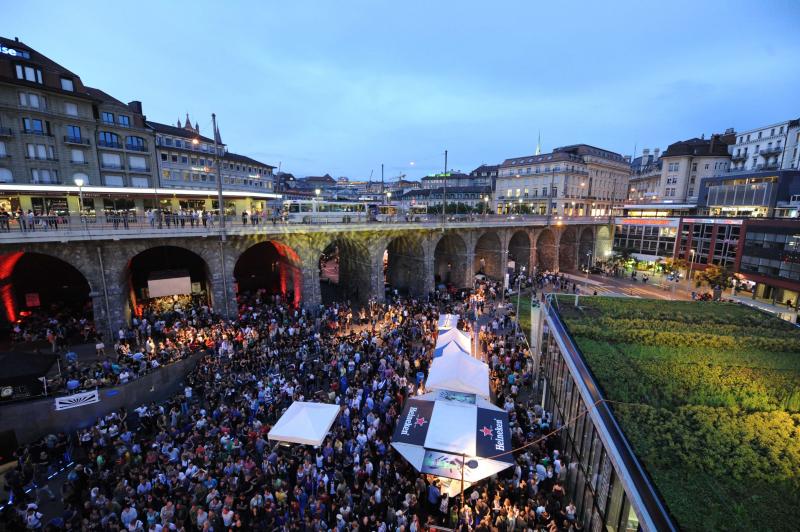 4. Discover a new festival
Numerous music festivals take place in the city of Lausanne and the surrounding region during all the year. The quality of the programmes, the infrastructures and the exceptionally scenic setting near Lake Geneva all make for unmissable gatherings where a convivial atmosphere and sharing are the ord...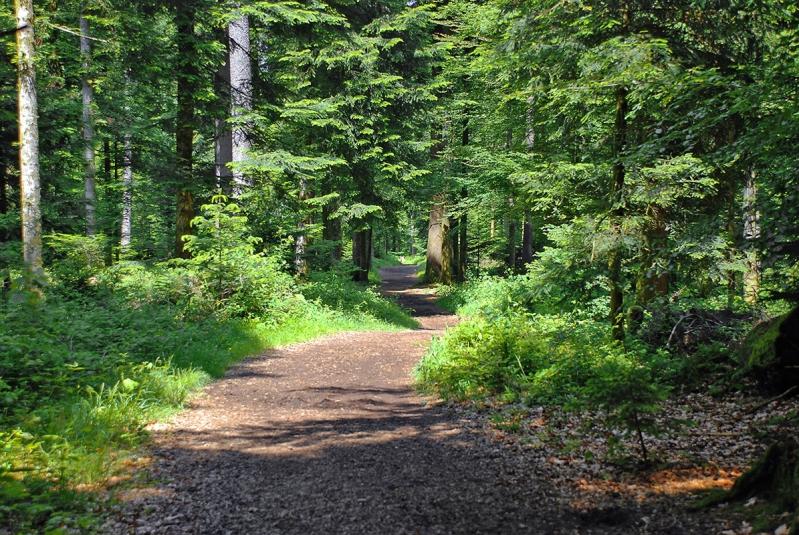 5. Get active
In Lausanne, there is no shortage of opportunities to get active. Crossing the city from south to north is already a sporting feat with an altitude difference defying all the laws of gravity. Lausanne, Olympic Capital is more than just a title, it's also a way of life where sport holds a particular place in the heart of all Lausannois. If you go for a walk in the city, you'll be astonished by the sheer number of joggers, walkers, ice and roller skaters criss-crossing the city. So get running, twirl around on the ice, hop on your bike, go walking or roller skating, let off steam and look after yourself!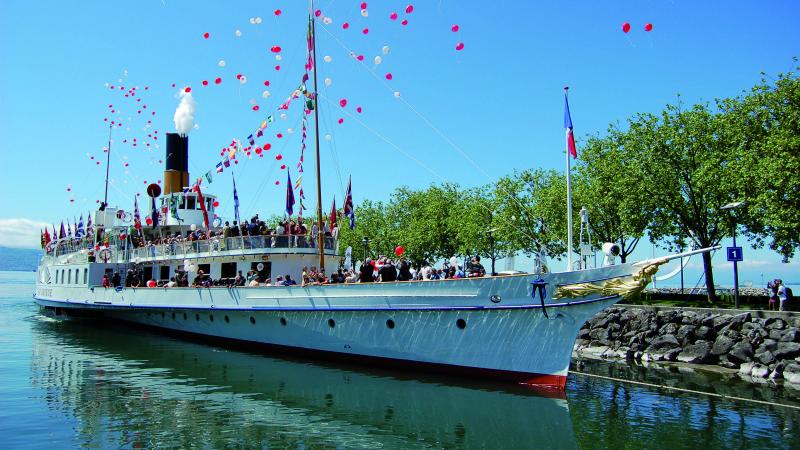 6. Take the air
Perched on the shores of Lake Geneva, Lausanne is surrounded by stunning natural scenery. There's nothing better than admiring the Alps from a Belle Epoque boat cruising Lake Geneva, not forgetting walks in Lavaux, a wine-growing region classified as a World Heritage Site by UNESCO for the terraced vineyards bordering the lake. Whatever the case, open your eyes wide, take in a lungful of fresh air and let yourself be filled with wonder.