In autumn we're going to...
Discover Lausanne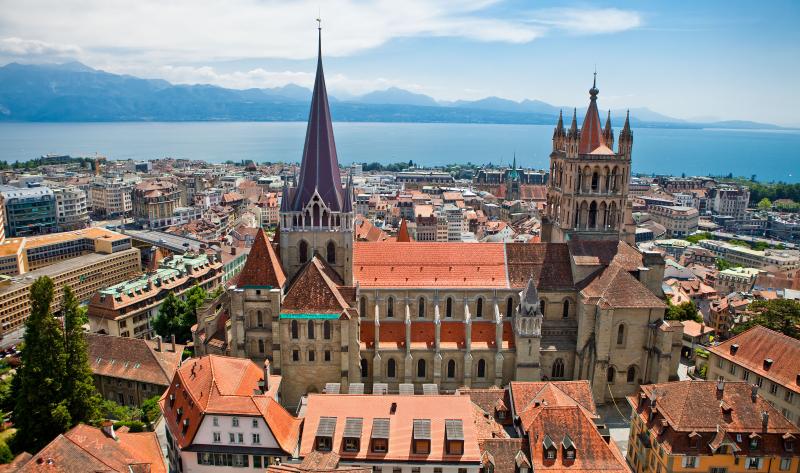 Sweet Lausanne guided tour
Discover the magic of the city and its secrets accompanied by a certified guide. Explore all the subtleties of Lausanne: its centre, its both antique and modern architecture, its picturesque spots and its famous trendy district. As a conclusion and to make this experience unforgettable, a tasty surprise will be waiting for you. Yummy!
Eat lots of good things
Let's start by taking our seats at this event promoted by Lausanne à Table:
Allow yourself to be tempted by traditional dishes with this selection of restaurants:
And if you want informed advice about local specialities to sample this autumn, have a look at this MyLausanne blog article: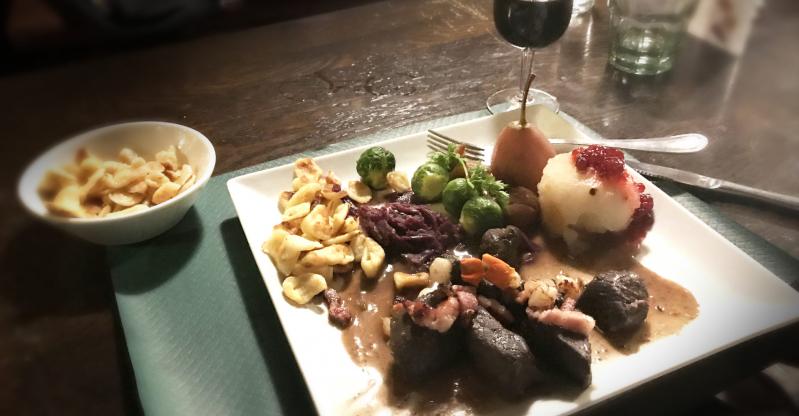 Autumn in Lausanne and its classic dishes
The days are getting shorter and the temperature is falling. It is hard for the citizens of Lausanne to forget the joys of summer: summer bathing in Lake Geneva and aperitifs on sun-kissed terraces. Fortunately, autumn serves up further delights with delights of the plate and the fondue dish to the fore.

Visit the vineyards of Lavaux
Autumn is THE season to visit the vineyards of Lavaux and to soak up their atmosphere, with two events not to be missed:
We also suggest tours that will allow you to get to known this exceptional landscape:
Listen to music
Experience this autumn's unmissable festivals for music lovers:
Play sport
Lausanne is the Olympic Capital and proves it with its many events devoted to sport: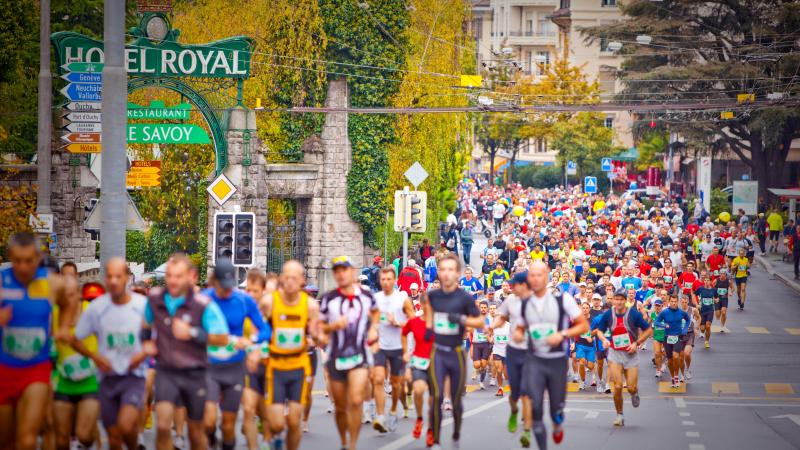 Lausanne Marathon
27.10.2019
The Lausanne Marathon has made a name for itself as one of the most beautiful races in Europe. The outstanding natural surroundings of the route provide even more motivation for around 15'000 participants. The Lausanne Marathon winds its way between Lake Geneva and the verdant shoreline of the Lavau...
But what if it rains?
Don't worry, there is plenty to do when it rains in Lausanne: museums, exhibitions, fairs...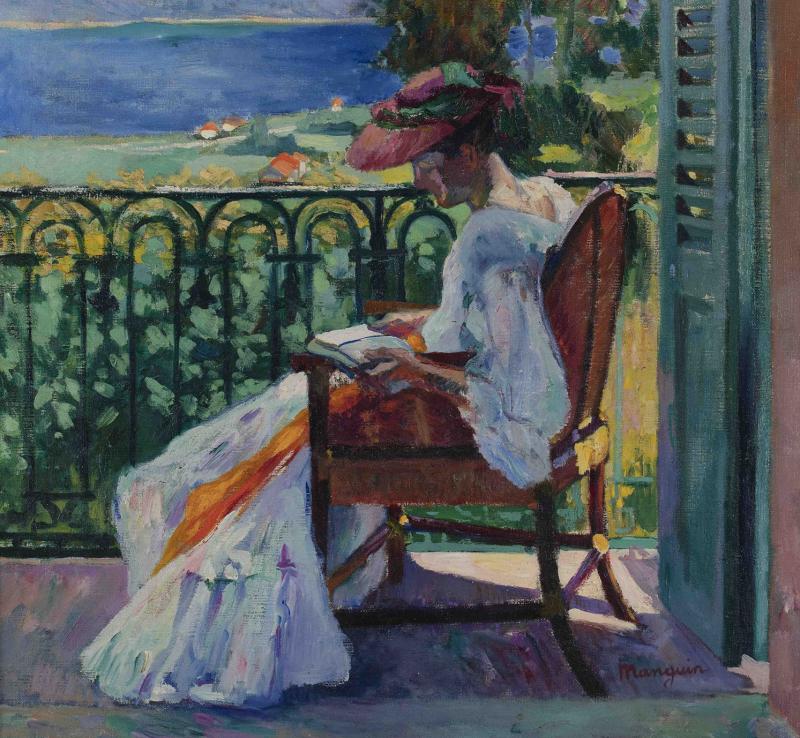 Manguin, The voluptuousness of colour
22.06.2018 - 28.10.2018
This exhibition retraces the first few years of Henri Manguin's artistic journey (1874-1949), particularly the fauve period of this colour enthusiast whom Apollinaire dubbed the " voluptuous painter ". Around one hundred works, mainly nudes, Mediterranean landscapes, scenes of family life and still ...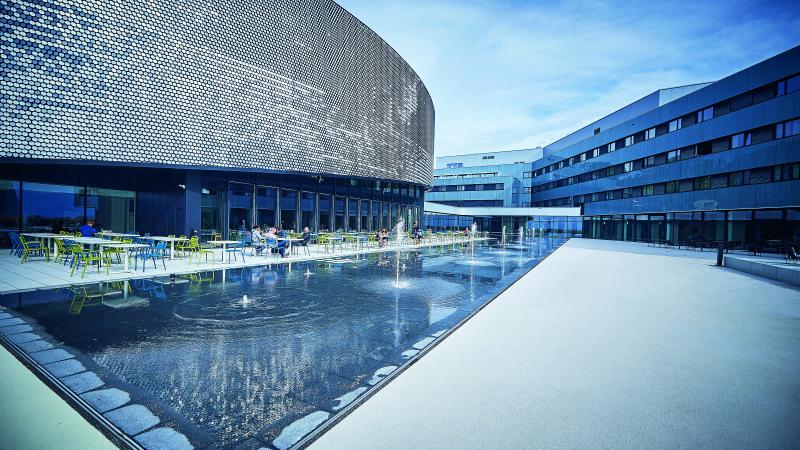 AQUATIS Aquarium-Vivarium Lausanne
It presents animals through a totally immersive and interactive scenography using innovative digital technologies. More than an aquarium or a vivarium, AQUATIS is an exceptional journey through our planet's most fascinating freshwater environments. It is a recreational area, a pole of environmental ...