In autumn we're going to...
Discover Lausanne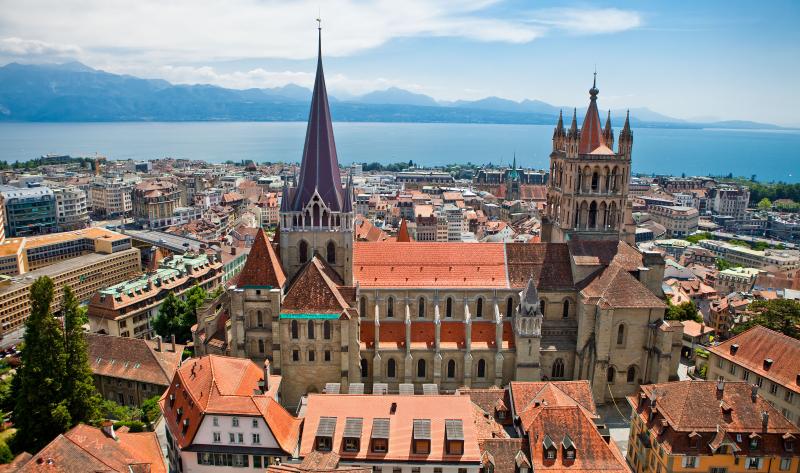 Sweet Lausanne guided tour
Discover the magic of the city and its secrets accompanied by a certified guide. Explore all the subtleties of Lausanne: its centre, its both antique and modern architecture, its picturesque spots and its famous trendy district. As a conclusion and to make this experience unforgettable, a tasty surprise will be waiting for you. Yummy!
Eat lots of good things
Let's start by taking our seats at this event promoted by Lausanne à Table:
Allow yourself to be tempted by traditional dishes with this selection of restaurants: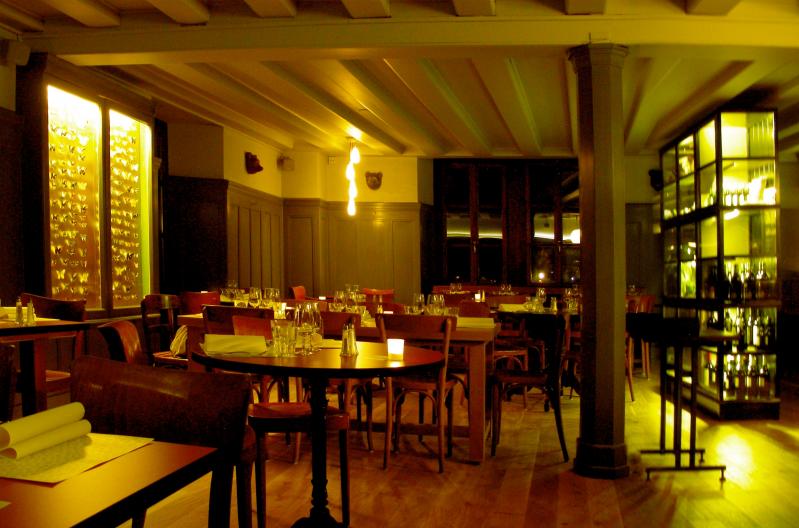 Regional cuisine
A selection of typical restaurants and brasseries, some around a hundred years old, offering local and Swiss specialities.
And if you want informed advice about local specialities to sample this autumn, have a look at this MyLausanne blog article: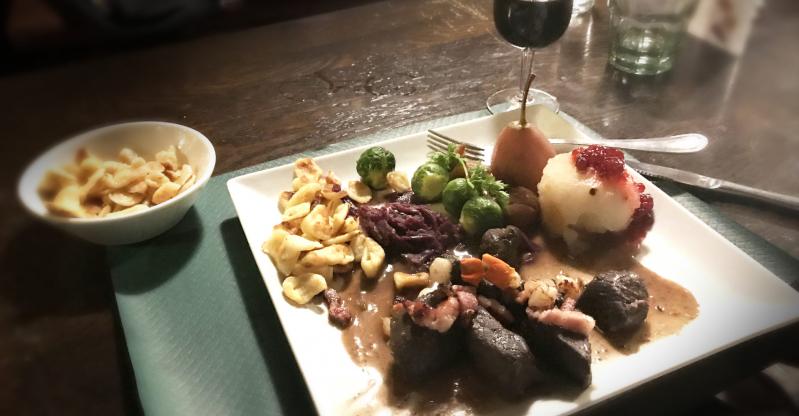 Autumn in Lausanne and its classic dishes
The days are getting shorter and the temperature is falling. It is hard for the citizens of Lausanne to forget the joys of summer: summer bathing in Lake Geneva and aperitifs on sun-kissed terraces. Fortunately, autumn serves up further delights with delights of the plate and the fondue dish to the fore.

Visit the vineyards of Lavaux
Autumn is THE season to visit the vineyards of Lavaux and to soak up their atmosphere, with two events not to be missed: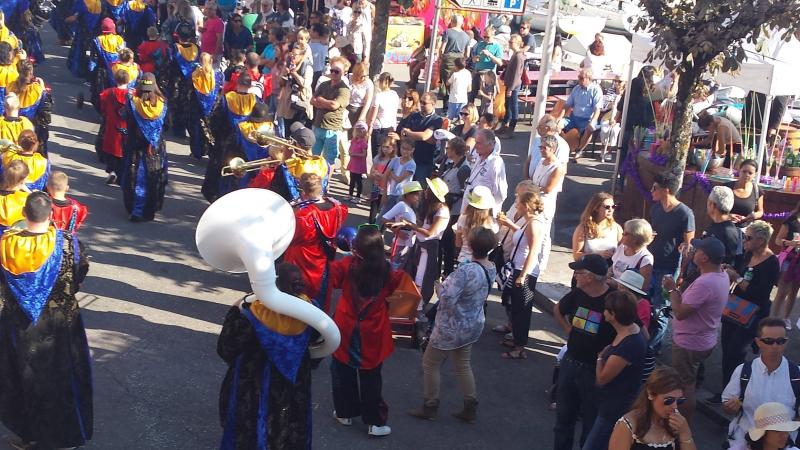 Lutry grape harvest festival
28.09.2018 - 30.09.2018
From 28 to 30 September – Traditional festival with concerts, entertainment, parade, wine tastings... three days of celebrations!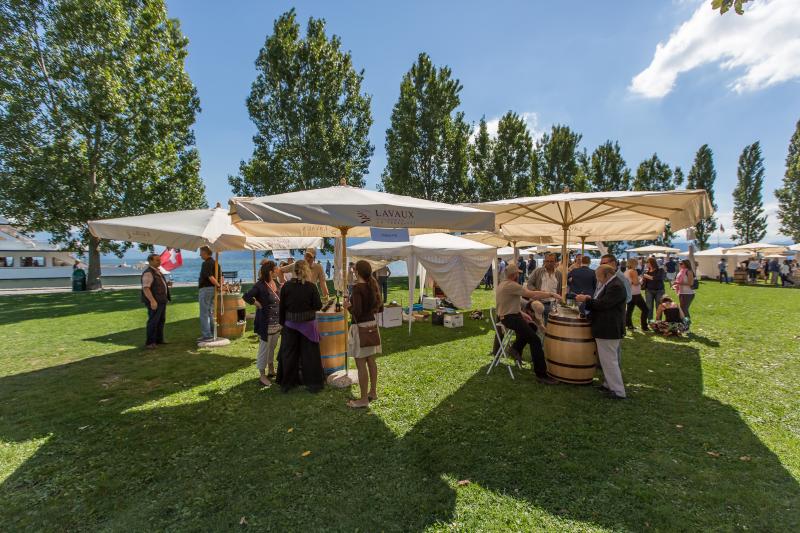 Lavaux Passion
31.10.2018 - 04.11.2018
"Lavaux Passion" is a touring event which celebrates the grapeswines and the wines of Lavaux.
We also suggest tours that will allow you to get to known this exceptional landscape: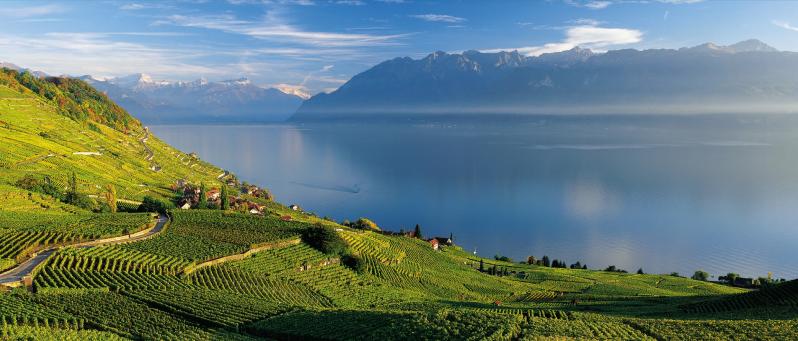 Walks in Lavaux
Take a walk in the enchanting Lavaux vineyard
Listen to music
Experience this autumn's unmissable festivals for music lovers: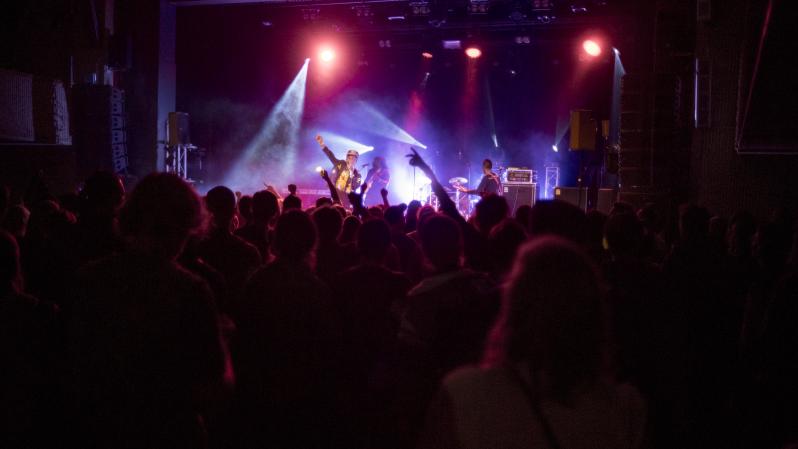 1066 Festival
28.09.2018 - 29.09.2018
Held on 28 and 29 September, this musical festival from the "four corners of the world" will immerse you in a joyous cosmopolitan ambiance.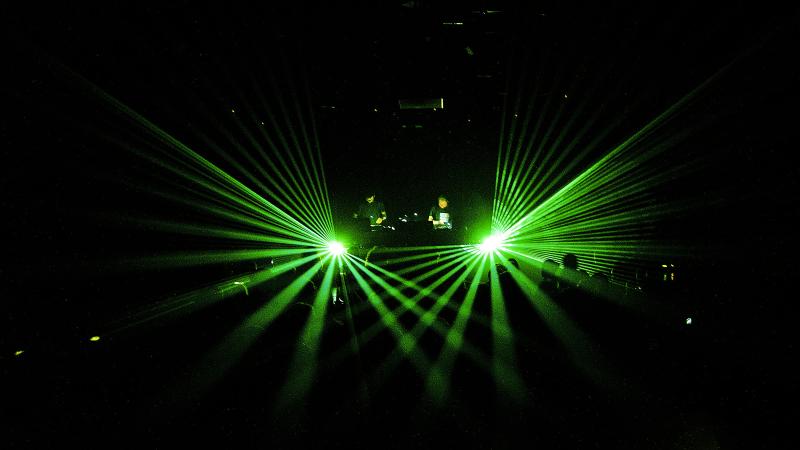 Lausanne Underground Film & Music Festival
17.10.2018 - 21.10.2018
By offering a programme that is both unconventional and original, the LUFF is not afraid to ruffle the feathers of its audience.
Play sport
Lausanne is the Olympic Capital and proves it with its many events devoted to sport: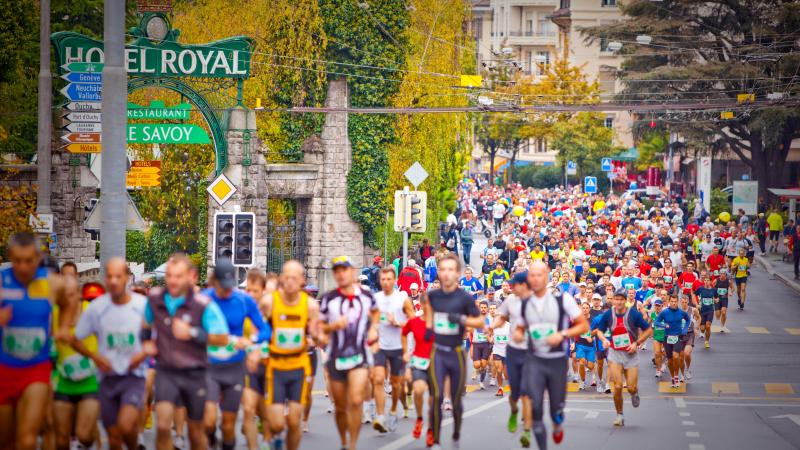 Lausanne Marathon
28.10.2018
The Lausanne Marathon has made a name for itself as one of the most beautiful races in Europe. The outstanding natural surroundings of the route provide even more motivation for around 15'000 participants. The Lausanne Marathon winds its way between Lake Geneva and the verdant shoreline of the Lavau...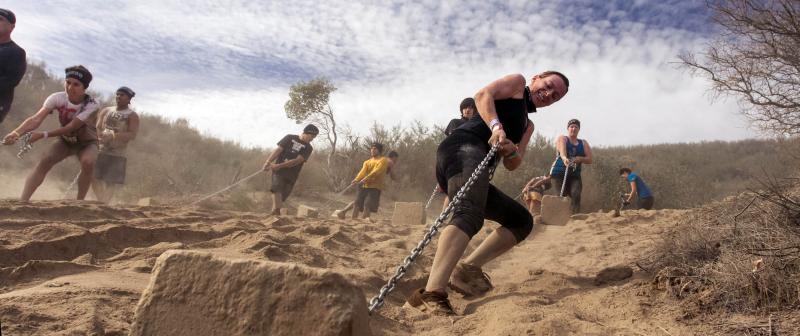 Spartacus Run
29.09.2018
Prepare for a huge challenge, an unforgettable experience to complete alone or among friends. A minimum of 5 km and 16 obstacles to be covered.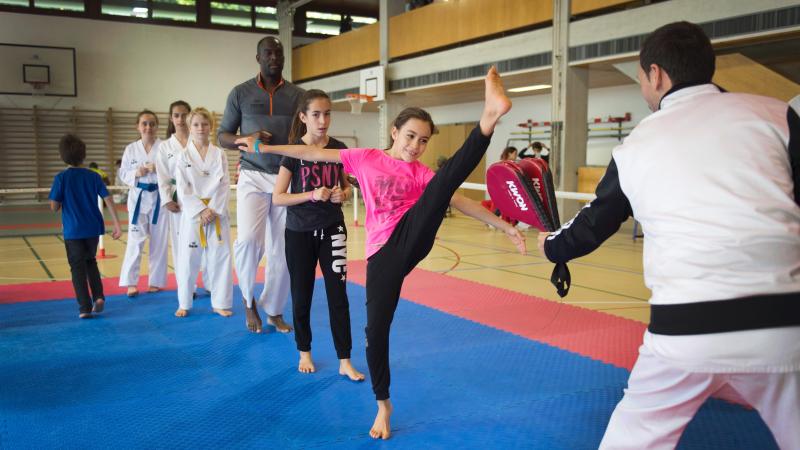 38th Olympic Week
14.10.2018 - 18.10.2018
For its 38th edition, The Olympic Museum is being transformed into a gigantic sports field, from the olympic park to the Ouchy quays and the Elysée gardens.
But what if it rains?
Don't worry, there is plenty to do when it rains in Lausanne: museums, exhibitions, fairs...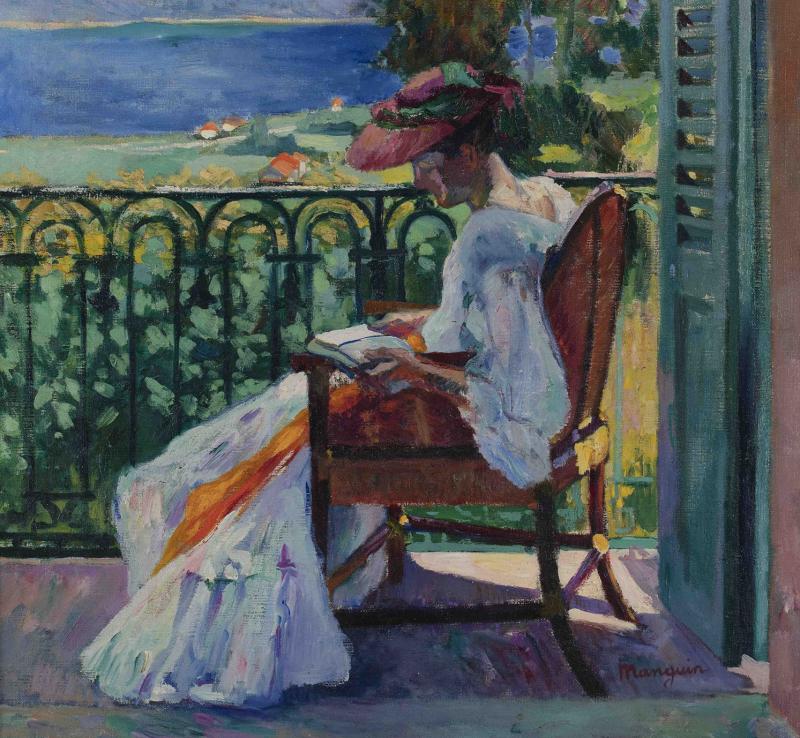 Manguin, The voluptuousness of colour
22.06.2018 - 28.10.2018
This exhibition retraces the first few years of Henri Manguin's artistic journey (1874-1949), particularly the fauve period of this colour enthusiast whom Apollinaire dubbed the " voluptuous painter ". Around one hundred works, mainly nudes, Mediterranean landscapes, scenes of family life and still ...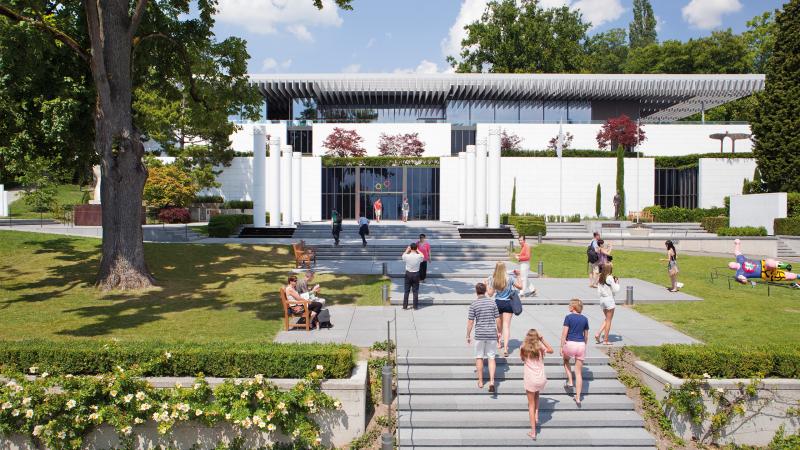 The Olympic Museum
The Olympic Museum presents the cornerstones of olympism – sport, art and education – through its ultra-modern, interactive facilities. The most visited museum in Lausanne was founded by the ICO on the banks of Lake Geneva.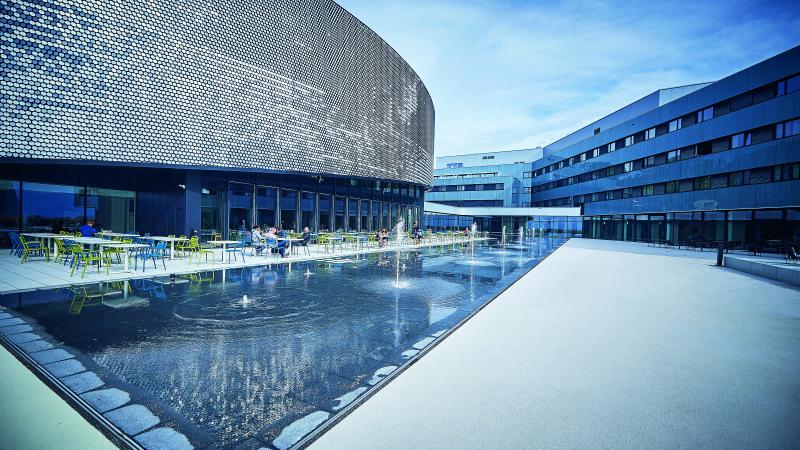 AQUATIS Aquarium-Vivarium Lausanne
It presents animals through a totally immersive and interactive scenography using innovative digital technologies. More than an aquarium or a vivarium, AQUATIS is an exceptional journey through our planet's most fascinating freshwater environments. It is a recreational area, a pole of environmental ...