Most of our press releases are available in french.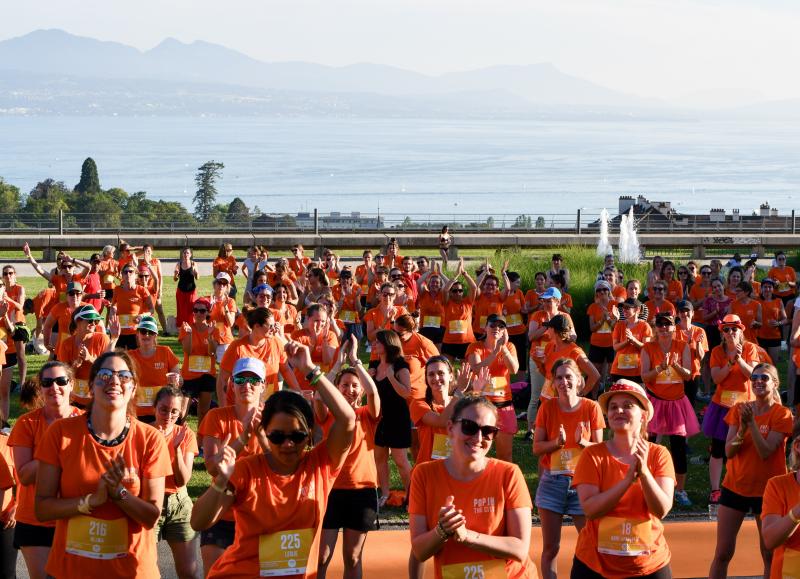 Pop in Lausanne: A successful experience in tourism gamification
Ecotourism, interactive experiences, communications via social networks ... the tourism sector is evolving rapidly and innovatively, enabling the development of interactions with visitors. Gamification, which applies game mechanics to the field of tourism, has proven successful with the urban adventure race for women Pop in Lausanne.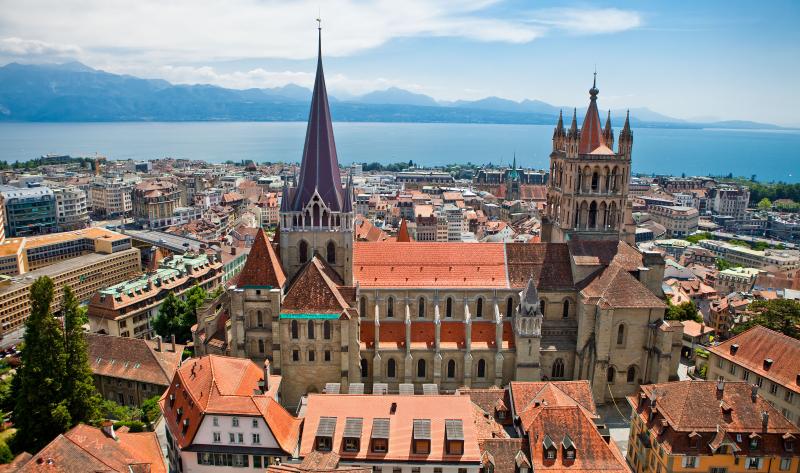 Lausanne: all-time record of overnight stays
With 1,227,800 recorded overnight stays in the Vaud capital last year, Lausanne exceeded by more than 11,000 nights the previous record of 1964, year of the National Exhibition. This historic result confirms the constant progression and growing attractiveness of the Olympic Capital.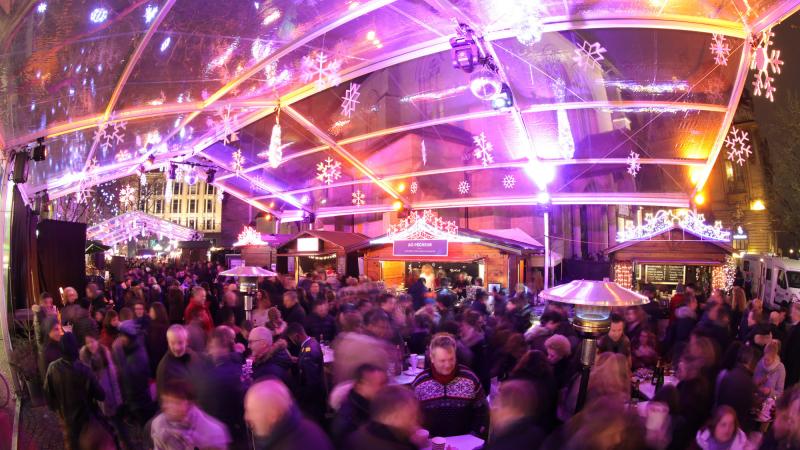 Charm offensive for the festive season
November 14 2017 - For this 2017 year-end, Lausanne Tourisme is launching a charm offensive. Blog trips, competition and Instameet, the tourist office wishes to develop yet further the Olympic Capital's leisure sector by building on two flagship events: Bô Noël and Lausanne Lumières.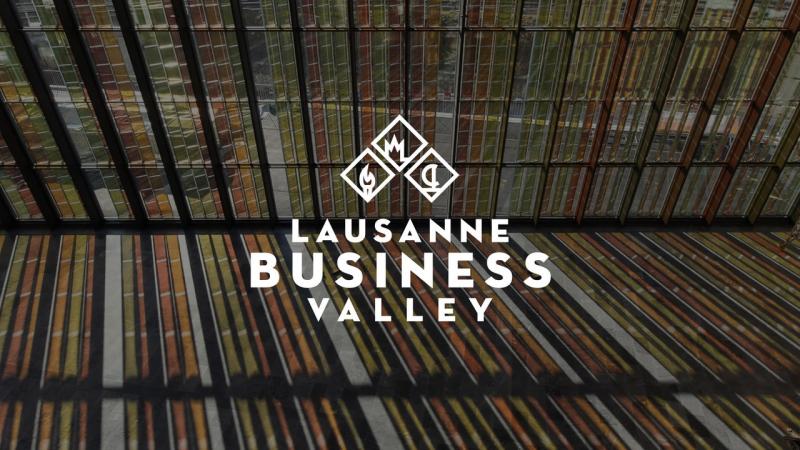 Lausanne Business Valley
27 October 2014 – The Lausanne Business Valley showcases its assets in a new clip After the success of the «Lausanne Interactive City Tour», Lausanne Tourisme is launching a new video presenting the town's many business tourism attractions. Called «Lausanne Business Valley», this approximately 2-minute clip aims mainly at seducing organisers of seminars, conventions and other professional events.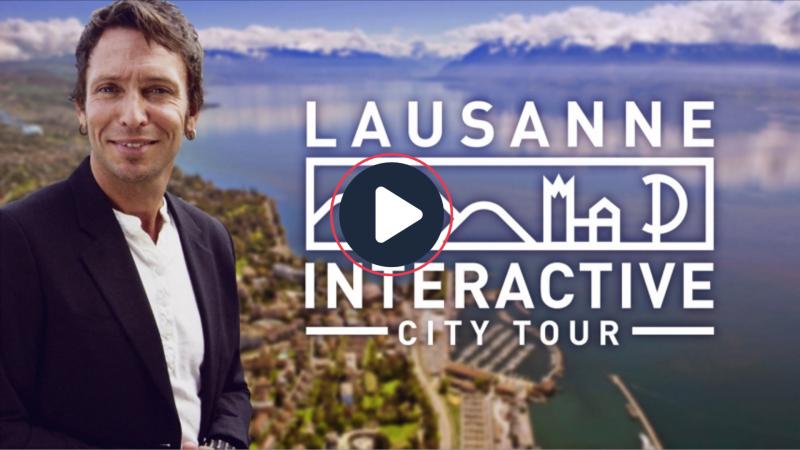 Lausanne Tourisme launches a novel promotional video clip
18 September 2014 – On the lookout for new technologies, particularly in the area of new media, Lausanne Tourisme asserts its pioneering spirit through the launch of an interactive video clip to promote the town's tourism. By choosing Lausanne artist Pierrick Destraz to carry the story line, the tourist office aims to seduce an urban and trendy audience by showing an unusual image of the destination thanks to a humorous and surprising film.