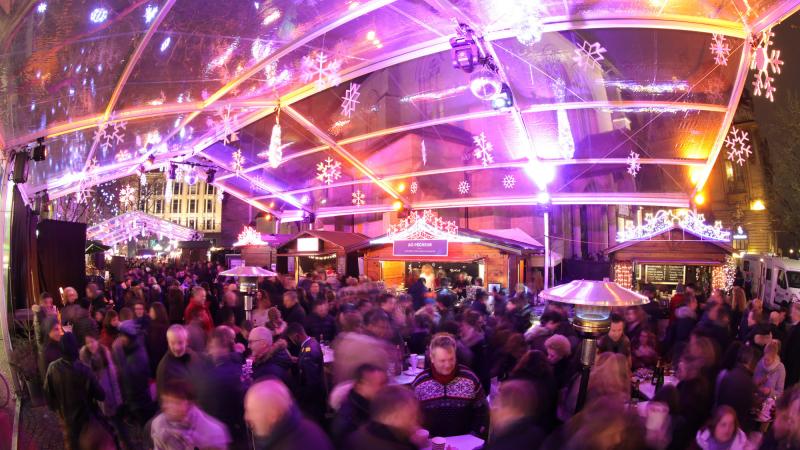 Bô Noël, Christmas market in Lausanne
20.11.2019 - 31.12.2019
Bô Noël is a unique and original concept enlivening Lausanne during the four Advent weeks. Activities for children and adults, as well as stalls of designers, winegrowers and terroir producers are spread around the city to give each venue in the city centre a festive air.
Lausanne Festival of Lights
20.11.2019 - 31.12.2019
From November to the end of December, Lausanne Lumières is a fantastic way to (re)discover the streets of the city centre and the old town by night. This original artistic event is free and features luminous works created by fifteen or so contemporary artists.