Lausanne is bursting with venues and events that will delight foodies. Brunch, gourmet meals, desserts and chocolate... everything is there to tempt your taste buds. You will also be able to sample exceptional wines produced in the region, whether by visiting the cellars directly or by going to one of the city's numerous wine bars.
Unmissable events that will tickle your taste buds:
Top venues for good food: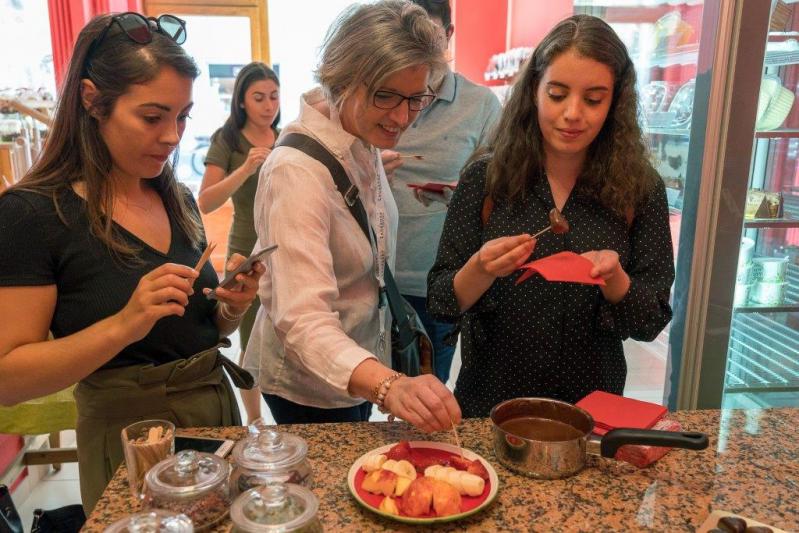 Sweet Lausanne guided tour
Discover the magic of the city and its secrets accompanied by a professional guide. Explore all the subtleties of Lausanne: its centre, its both antique and modern architecture, its picturesque spots and its famous trendy district. As a conclusion and to make this experience unforgettable, a tasty surprise will be waiting for you. Yummy!

For those who want to follow insiders advice, MyLausanne will help you find the trendiest places to eat in Lausanne:
To sample the exceptional wines of Lausanne: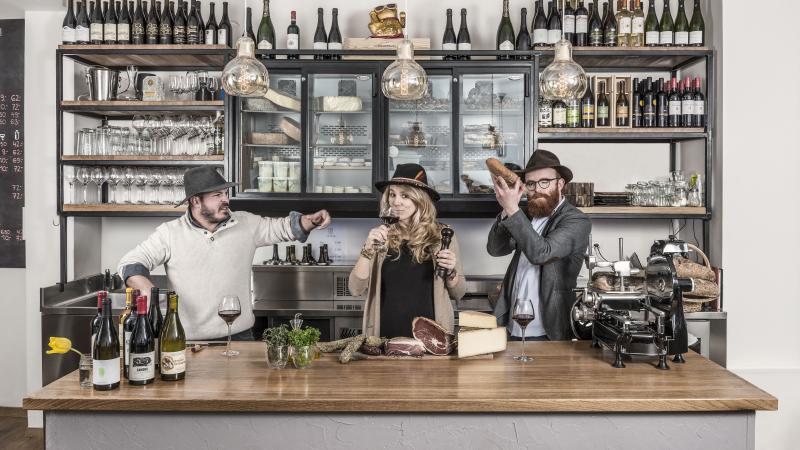 Wine cellars and wine bars
Wine remains an integral part of the history of the Pays de Vaud, which includes four winegrowing regions, two of which take in the city of Lausanne: Lavaux, a UNESCO world heritage site, and La Côte. All the variety of wines can be tasted in the cellars, the restaurants or in one of the wine bars in the city.