Lausanne is bursting with venues and events that will delight foodies. Brunch, gourmet meals, desserts and chocolate... everything is there to tempt your taste buds. You will also be able to sample exceptional wines produced in the region, whether by visiting the cellars directly or by going to one of the city's numerous wine bars.
Unmissable events that will tickle your taste buds:

Top venues for good food: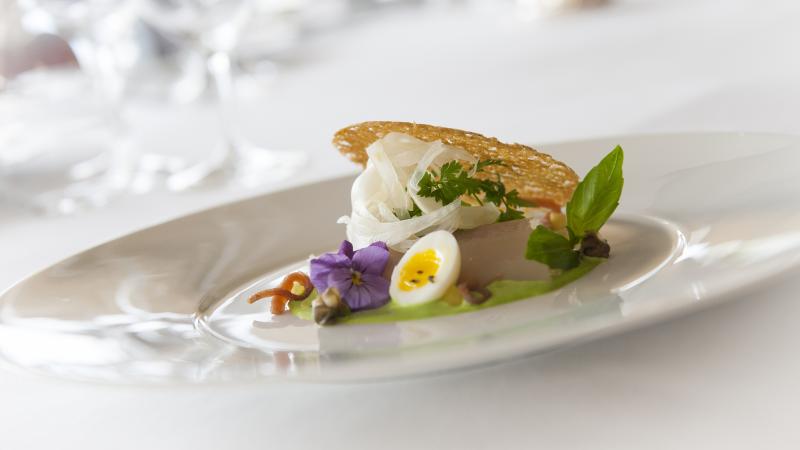 Gastronomic encounters
Lausanne has more than 300 restaurants catering for all appetites, from brasserie to exclusive fine dining. Here is a selection of establishments recommended by the Gault&Millau and Michelin guides.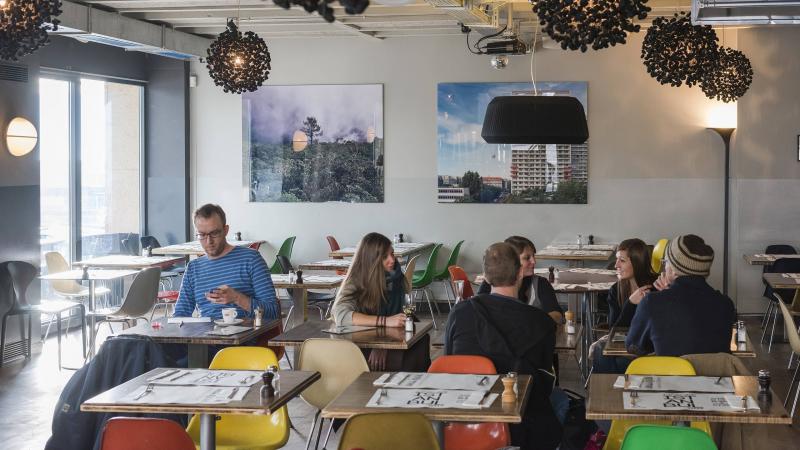 Weekend brunches
Particularly popular among inhabitants, whether taken with friends or as a family, the brunch is an opportunity to discover high-quality local products.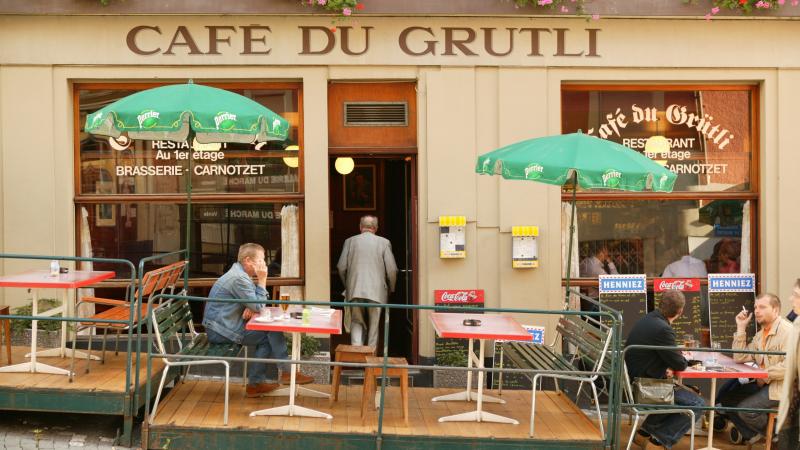 Regional cuisine
A selection of typical restaurants and brasseries, some around a hundred years old, offering local and Swiss specialities.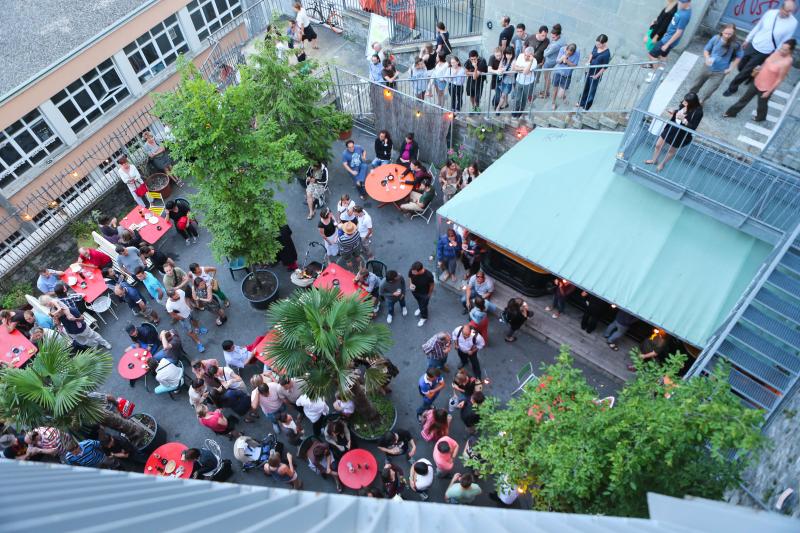 The best summer terraces in Lausanne
Trendy, student-friendly, hidden away, with a panoramic view, in the city centre or surrounded by greenery: a small selection of the most beautiful terraces in Lausanne.


For those who want to follow insiders advice, MyLausanne will help you find the trendiest places to eat in Lausanne: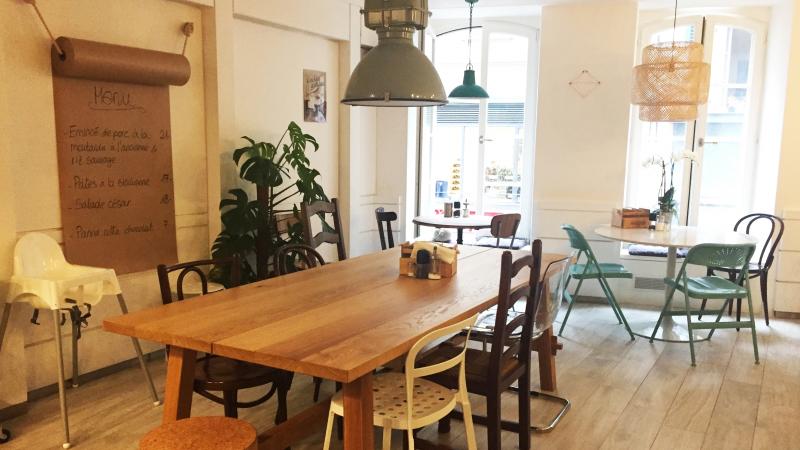 Lausanne : Café, restaurants, … new trendy places
In Lausanne, new café and restaurants open all the time. Here are some of the new places you should try in Lausanne.
To sample the exceptional wines of Lausanne: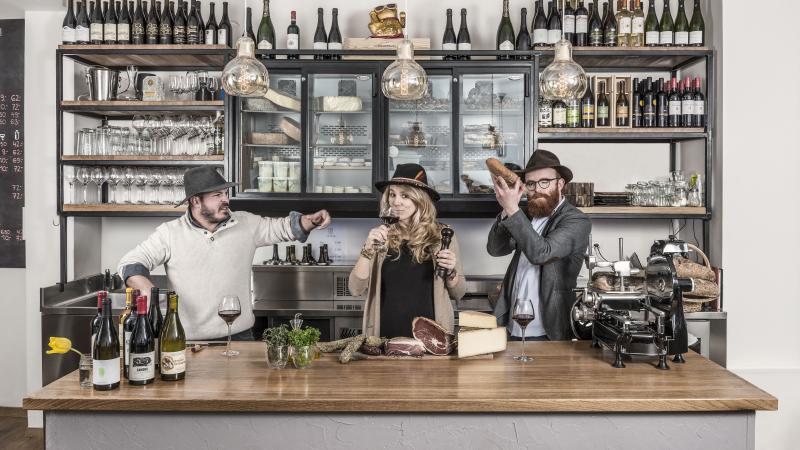 Wine cellars and wine bars
Wine remains an integral part of the history of the Pays de Vaud, which includes four winegrowing regions, two of which take in the city of Lausanne: Lavaux, a UNESCO world heritage site, and La Côte. All the variety of wines can be tasted in the cellars, the restaurants or in one of the wine bars in the city.