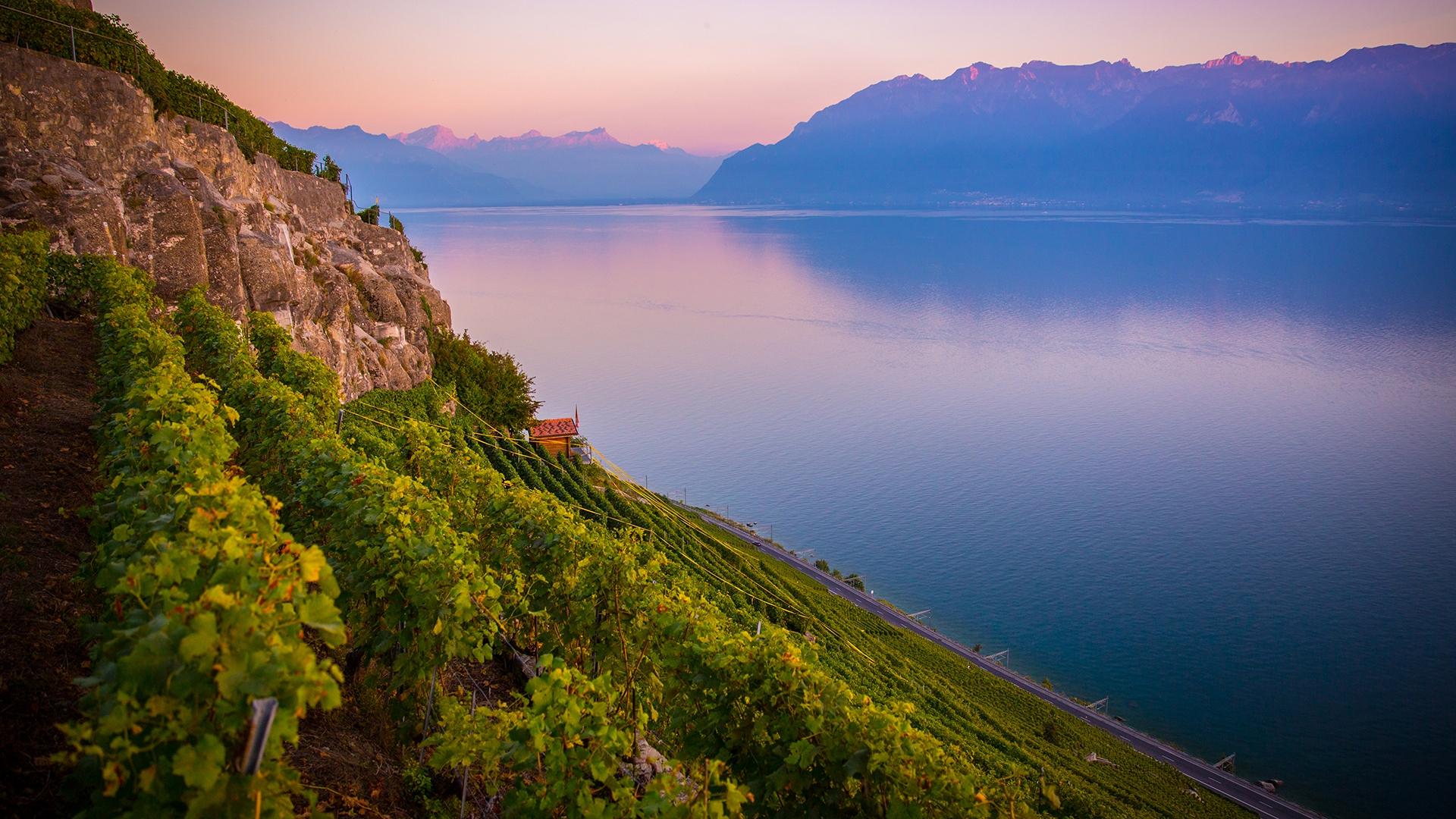 Lavaux vineyard: from Grandvaux to Lutry
Departing from Grandvaux, this approximately two-hour walk takes you through the Lavaux vineyard before reaching Lutry.
When you leave the train (departing from Lausanne), take the road alongside the railway tracks in the direction from which the train came. At the crossroads, continue straight ahead on the Route de la Trossière, which also goes past the tracks. After a few minutes, turn left to cross the tracks over the bridge. Just after the latter, go right on the Pont de Moudon path alongside the tracks. After approximately one hundred paces, level with an explanatory sign, look down at the vines just below.
Town
Distance

8.5 km
Duration

2h00
Difference in height

183 m
Difficulty

Easy
GPX Data

Practical information

You are advised to do this walk preferably in the morning during the hot days of summer.
Not to be missed in the vicinity