In Lausanne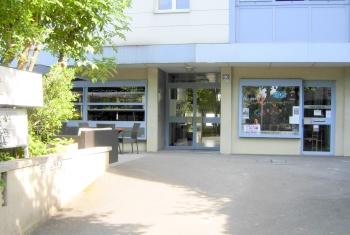 Ada-Logements
Ada-Logements, family atmosphere, non-smoking rooms, near city centre and railway station. Parking possibilities.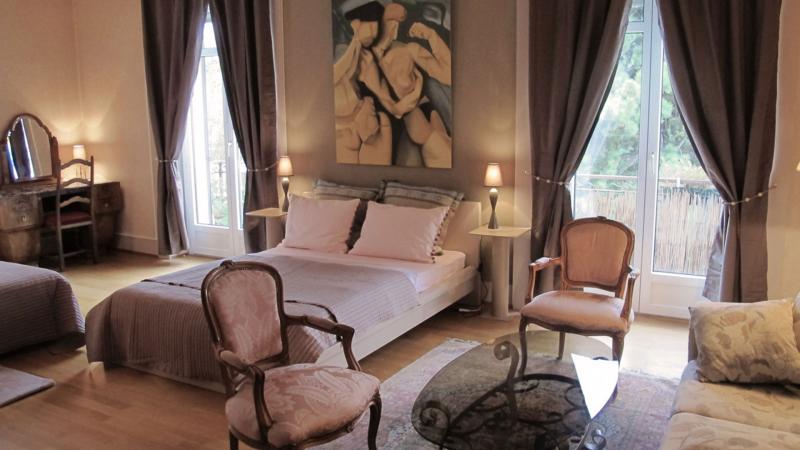 Bnblausanne.ch
Located between the train station and the lake, our charming and character b&b offers cosy stays combining yesteryear elegance and today's modernity (fiber optic Wifi). At Bnblausanne, we welcome you with warmth and simplicity! 3 bedrooms available (double CHF 120.-, triple CHF 150.- and quadruple CHF 200.-).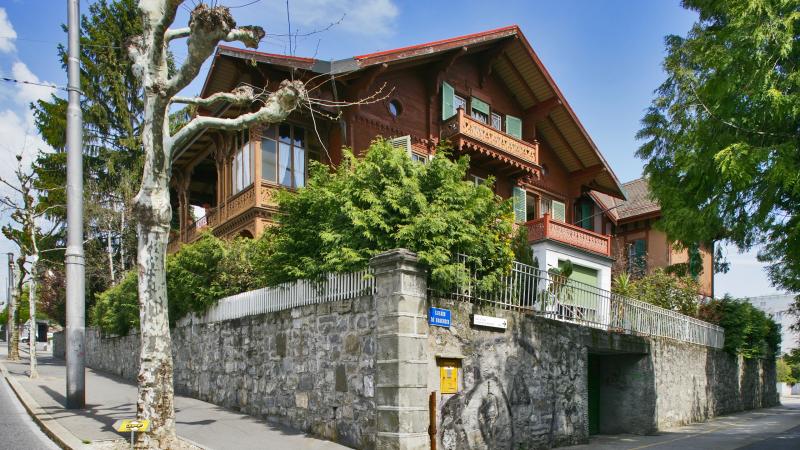 Le Chalet Bed and Breakfast
Historical house situated two steps away from a metro station and only 300m from the lake and the port of Ouchy. The previous pension «Le Chalet» has been completely refurbished by the new owners and now 4 rooms, cosy and nicely decorated are awaiting the hosts. The perfect combination of the charm of a chalet with all the modern comfort.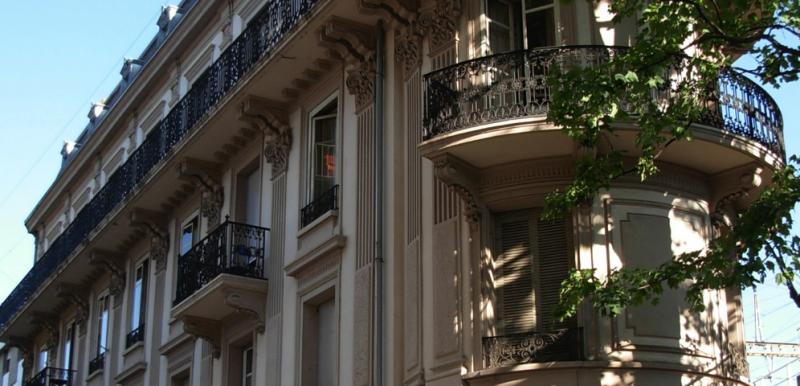 Pension Bienvenue
Located in a charming building of the 19th century, 2 minutes' walk from the main railway and metro station, the Pension Bienvenue offers a friendly and cosy atmosphere. Kitchen and laundry are available. Free use of WLAN. For women only.
Surrounding areas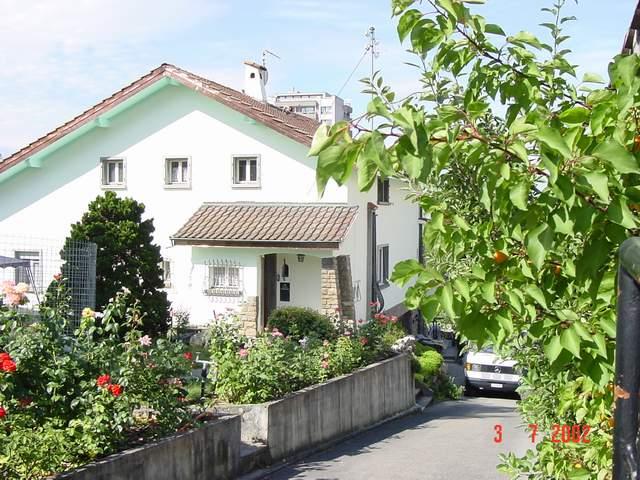 Bed and Breakfast Prilly-Lausanne
Independent room in a detached house. Convenient central location at the outskirts of Lausanne. Palais de Beaulieu, World Trade Center, UNIL-EPFL, Lausanne city centre at 2,5 km, Malley at 800m. Extra charge for private parking or other services. Internet Wifi. Non-smoking rooms only.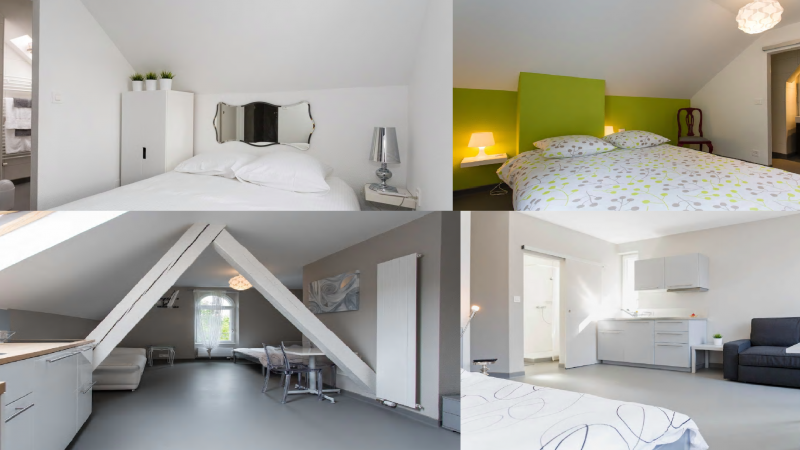 Chambres "Les Huttins"
Situated in the heart of Bussigny, family atmosphere, just a step from the shopping center and the railway station from where you can reach Lausanne in 10 minutes. Two types of housing: double rooms, toilets-shower for CHF 85.- as well as a fully equipped studio for CHF 125.- per night. Non-smoking rooms, common terrace. Wifi-coffee-tv.
To download
Please get in touch with the person in charge of the accommodation you are interested in, at the address mentioned in the advertisement. The landlords are responsible for the facilities they offer and for the conditions of the contract they signed with their clients. Lausanne Tourisme publishes advertisements for rooms, apartments and houses to rent without prior inspection of the place. Therefore Lausanne Tourisme cannot be responsible for the content of the ads and cannot be involved in any disagreement between lodger and landlord.
If you are calling from foreign countries, please dial 0041 before the mentioned telephone number.