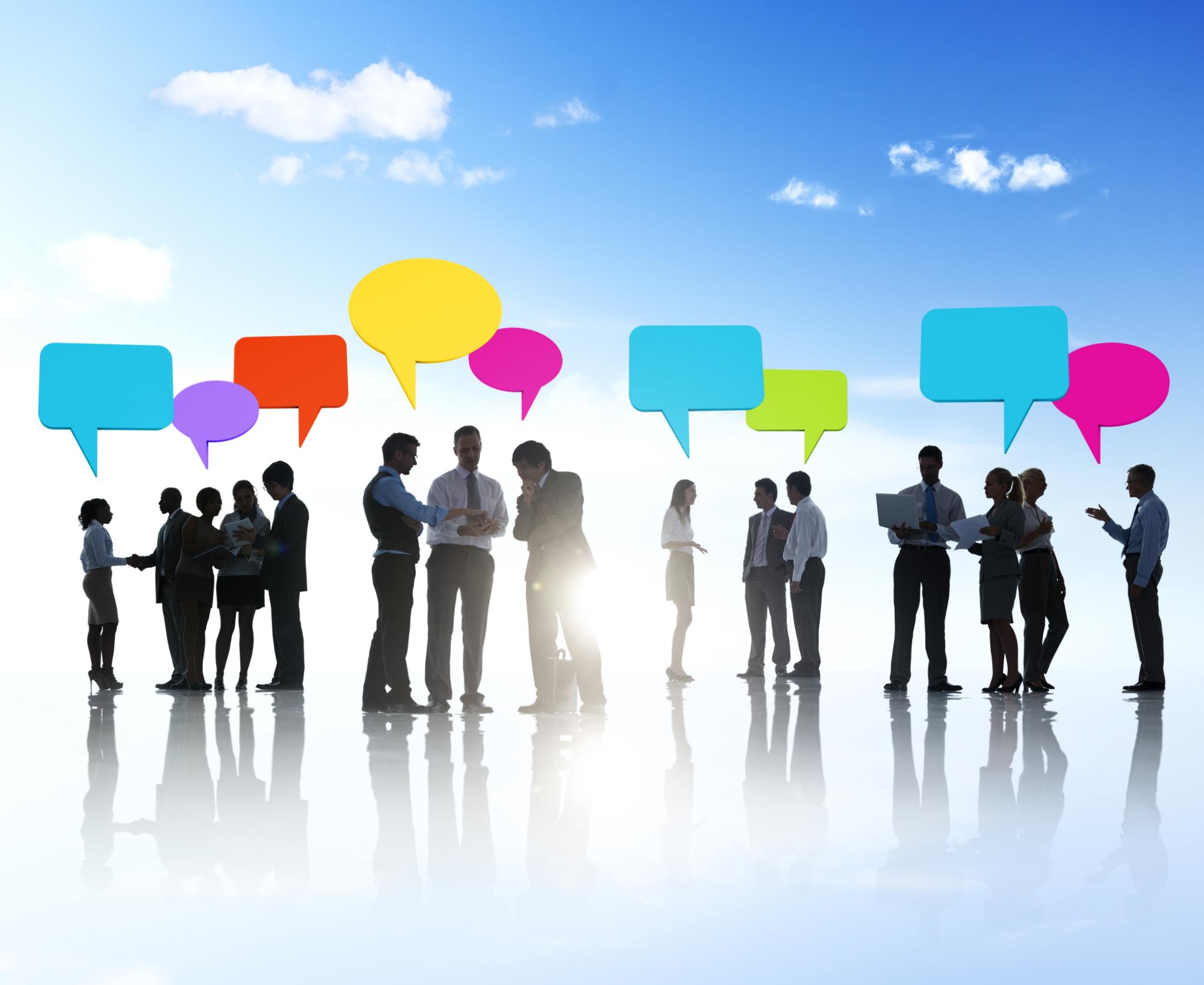 Mobile apps
Find the applications useful for your stay in Lausanne here. Planner, hotels, self-service bicycle hire... and much more besides!
Treasure Hunt Lausanne "Aquaphobia"
Let's discover Lausanne in a different way with the new Treasure Hunt App « Aquaphobia ». From the Mon Repos Park to Ouchy lakeside and through the Olympic Park the itinerary will make you discover the city of Lausanne by chasing a treasure.

Lausanne
Breaking news and entertainment agenda. Bookmark your favourite places or events, and make your search easier and more accesible. French only.

Hôtellerie lausannoise
This app presents all the hotels in Lausanne and surroundings, with an event agenda.

Vaud guide
The Lake Geneva Region Tourist Office is launching the new intuitive, intelligent and innovative mobile app Vaud:Guide. This app offers users a groundbreaking system of customised recommendations sent in real time.

Urbirun
urbirun vous propose des running tours audioguidés dans les plus belles villes du monde. urbirun c'est votre visite guidée running/walking privée, dans votre poche.

NaviPlan
Le NaviPlan deviendra vite le compagnon indispensable de vos escapades à bord des bateaux de la CGN - Compagnie Générale de Navigation sur le Lac Léman.

CGN-Mobilité
L'application CGN-Mobilité sera très appréciée de tous les passagers réguliers des lignes de transport public lacustre de la CGN sur le lac Léman.

PubliBike
Arriving by public transportation and exploring the city centre by bicycle or e-bike – this is the vision that PubliBike is putting into action in Switzerland. This service is offered by project partners PostBus, Swiss Railways SBB and Rent a Bike to support urban sustainable mobility.

Lausanne public transportation
tl Live, the only official application of the regional public transport association, Transports publics de la région lausannoise SA, displays the next departures from your preferred stops in real time. French only.

Vin Vaudois
From Switzerland's Roman era to the present, from the shores of Lake Neuchâtel to those of Lake Morat and Lake Geneva, the people who work the vineyards of Vaud have challenged terrain and weather to create a truly outstanding product that is as noble as it is enjoyable