Guided tours
Whether with the family, your other half or on your own, discover the not-to-be-missed places in the city in a very different way. These offers allow you to take part in a guided tour at reduced prices. You can also make a last-minute booking in our tourist information offices.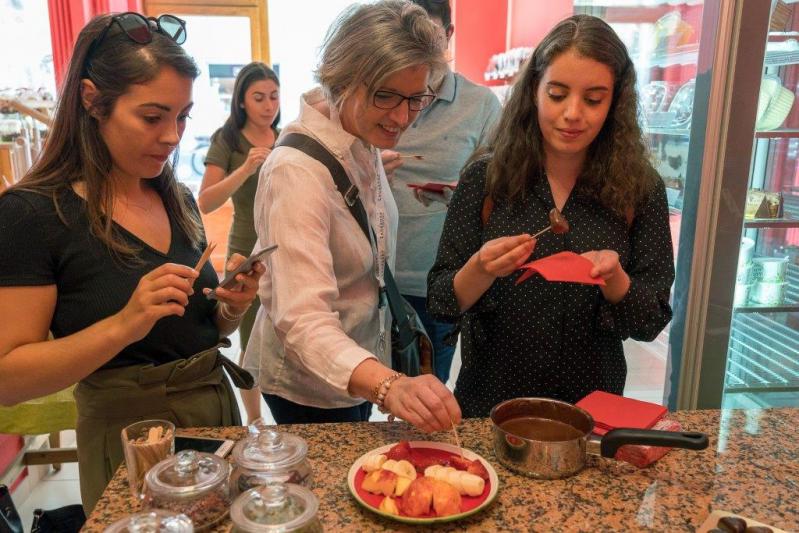 Sweet Lausanne guided tour
Discover the magic of the city and its secrets accompanied by a professional guide. Explore all the subtleties of Lausanne: its centre, its both antique and modern architecture, its picturesque spots and its famous trendy district. As a conclusion and to make this experience unforgettable, a tasty surprise will be waiting for you. Yummy!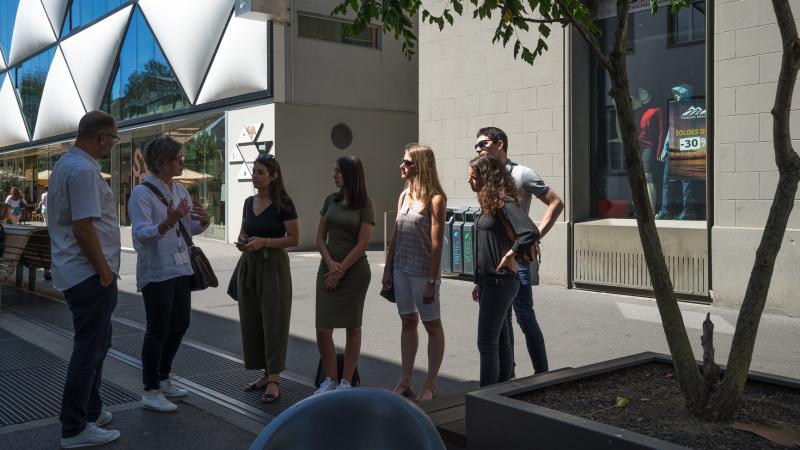 Guided tours for groups
Our experienced and multilingual guides will help you discover the many different aspects of Lausanne and its region based on your own particular interests and requirements. Choose and book your guided tour on foot or by bus on the website of the Lausanne Tourist Guide Association for a customised guided tour.
Other Guided tours: