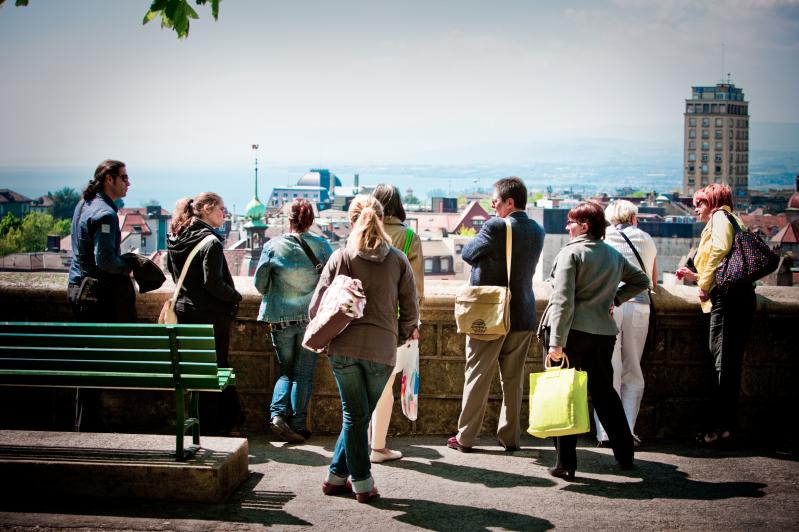 Guided tours for groups
Our experienced and multilingual guides will help you discover the many different aspects of Lausanne and its region based on your own particular interests and requirements. Choose and book your guided tour on foot or by bus on the website of the Lausanne Tourist Guide Association for a customised guided tour.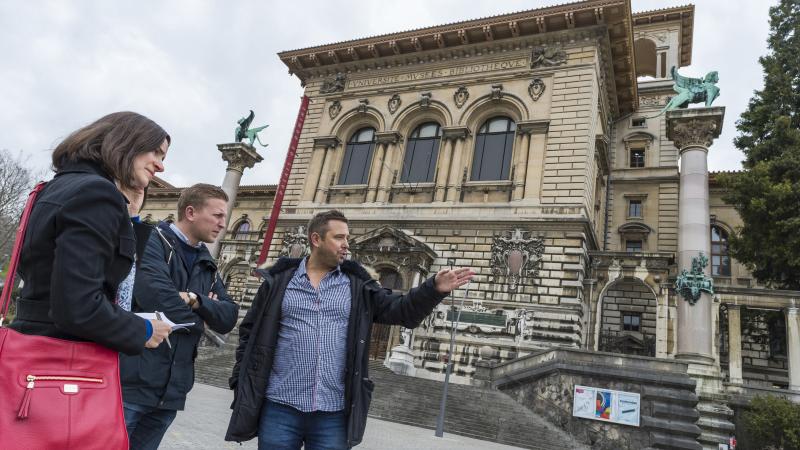 Guided tour with a local: Lausanne Greeters
With LausanneGreeters, you can explore Lausanne in a very different way. The concept? A local helps you explore their town – and it's free! This new form of guided tour, what you might call participative tourism, offers a unique, immersive experience with a Lausanne resident, the Greeter, who will be delighted to give you the benefit of their local knowledge as you explore the town, often off the beaten track. A truly unique experience!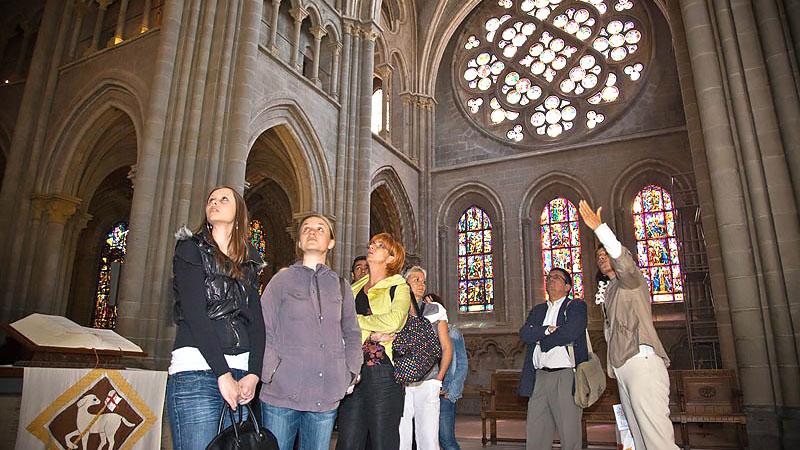 Guided tours
Discover the various guided tours of Lausanne and the surrounding areas that are organised by the partners of the City.