New Years Eve in Lausanne
---
Find out all the best ways to celebrate the New Year in Lausanne in style: activities, trips to clubs, theatre, concerts, opera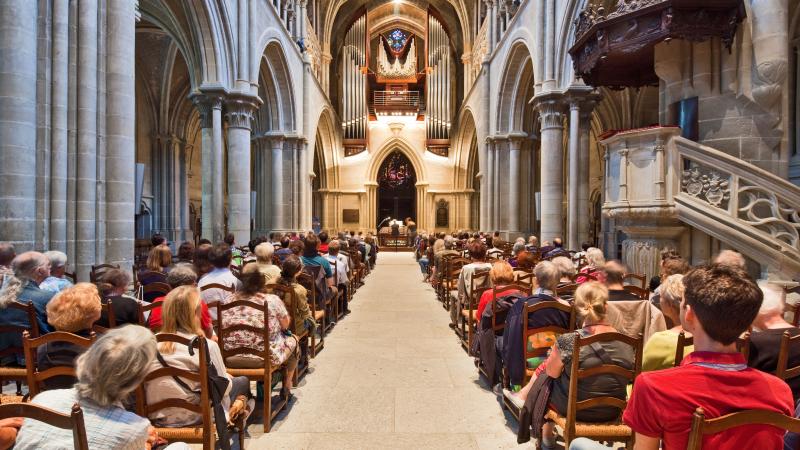 The unmissable: Midnight concert in the Cathedral
31.12.2018 - 01.01.2019
Before the Cathedral is lit up at midnight, Jean-Christophe Geiser (the Cathedral's organist) and Stefano Faggioni perform a special "Fireworks programme" on the great organ.
To see and do: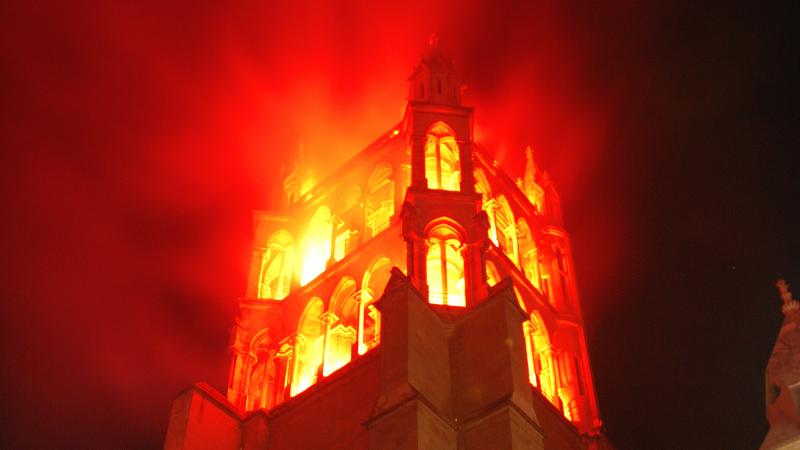 Burning of the Cathedral
31.12.2018 - 01.01.2019
Since 1904, each year at New Year's Eve, the inhabitants of Lausanne meet together on the Cathedral's Esplanade in a friendly atmosphere with champagne, mulled wine, tea and apple juice.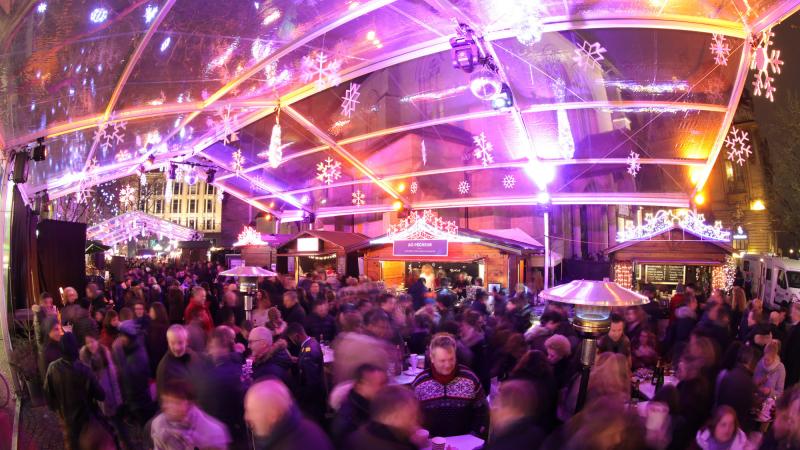 Bô Nouvel An/New Year's Eve (Bô Noël)
21.11.2018 - 31.12.2018
For its 3rd edition, Bô Noël (Bô Christmas market) will run for an extended period of time, with the fun lasting until 31 December with Bô Nouvel-An (Bô New Year) at the very heart of Lausanne.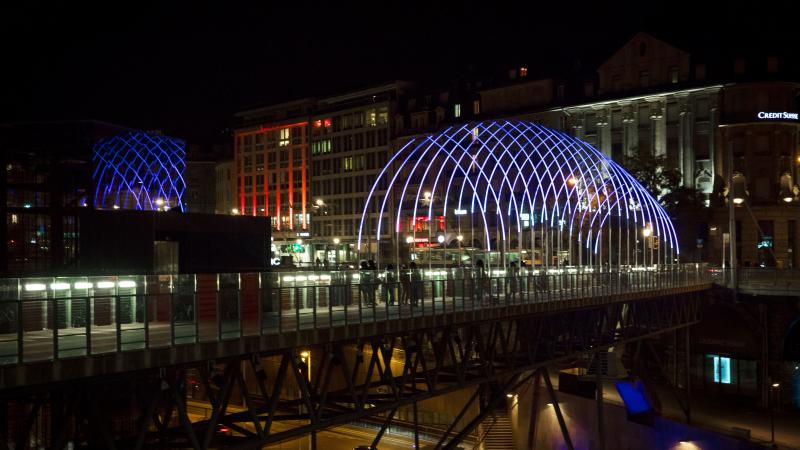 Lausanne Festival of Lights
21.11.2018 - 31.12.2018
From November to the end of December, Lausanne Lumières is a fantastic way to (re)discover the streets of the city centre and the old town by night. This original artistic event is free and features luminous works created by fifteen or so contemporary artists.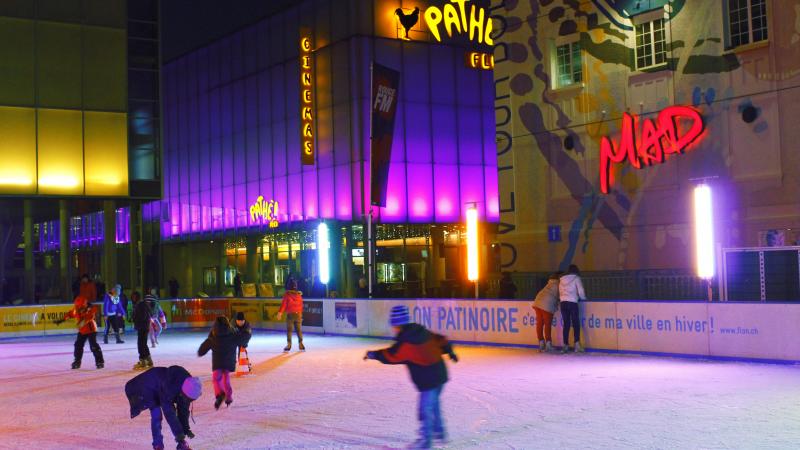 Flon Ice Rink
Winter opening of the outdoor ice rink on the Esplanade du Flon, avant-garde district in the heart of the city, a stone's throw from hotels and shops. Free admission, skate hire CHF 5.- a pair and on-site snack bar, as well as many local restaurants.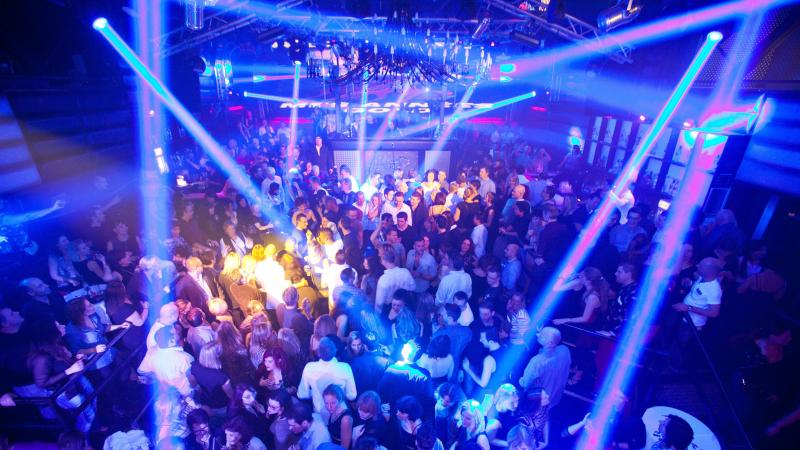 And to dance: clubbing
Discover our selection of New Year's Eve parties and Dance the night away!