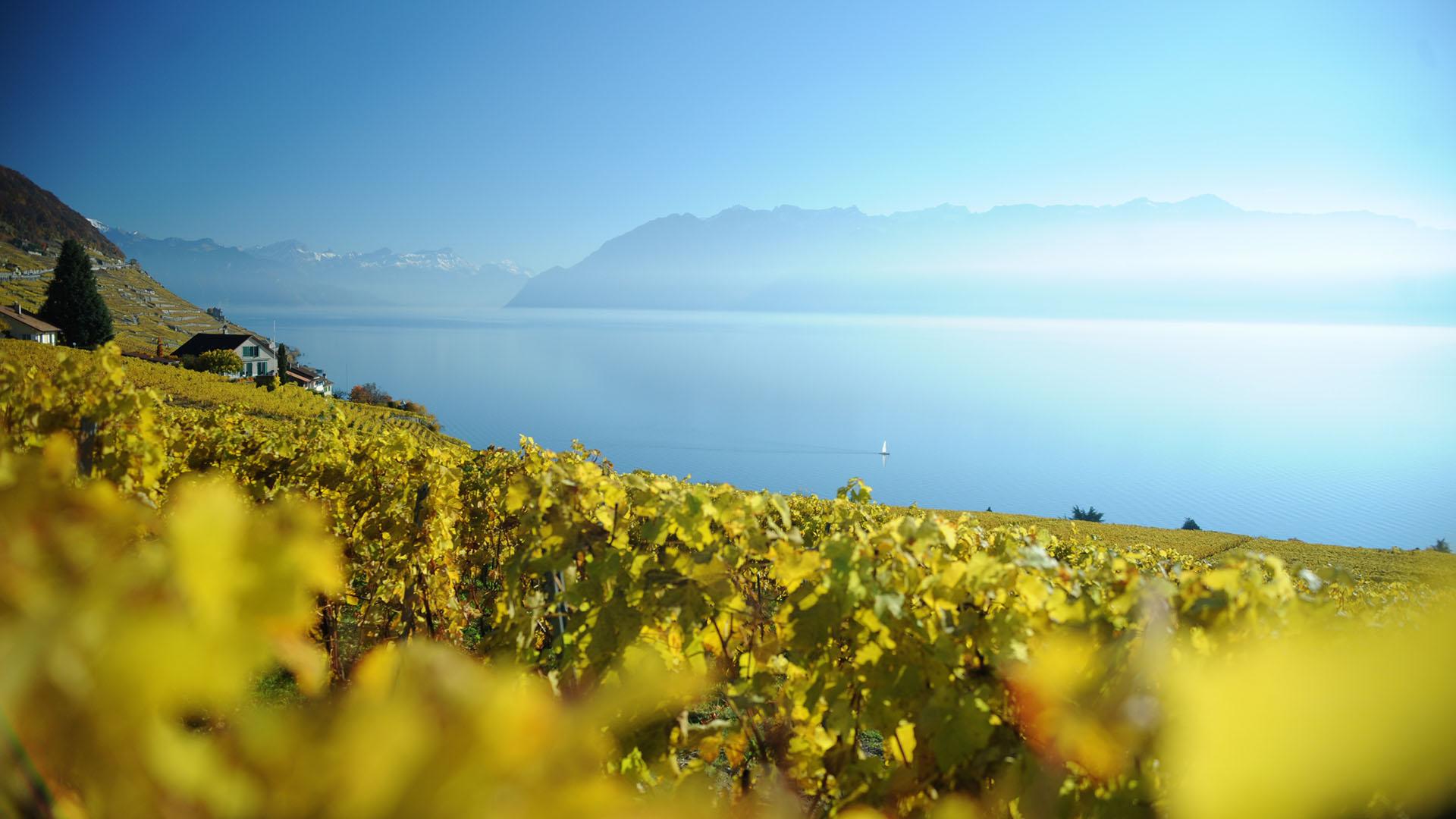 The Lavaux vineyard, from Grandvaux to Cully
Take a walk through the Lavaux vineyard.
When you leave the train (departing from Lausanne), take the subway under the tracks. At the top of the stairs, continue straight on along the platform. After fifty or so paces, take the flight of steps down to the left. You will soon cross a road (be careful, visibility is reduced, use the mirror) and continue going straight down the Rite-à-Joyeux.
Town
Distance

visit.no.information
Duration

2h30
Difference in height

194 m
Difficulty

Easy
GPX Data

Practical information

You are advised to do this walk preferably in the morning during the hot days of summer.
Not to be missed in the vicinity