Lausanne is also a city for lovers, especially on Valentine's day: a walk by the lake, a gourmet restaurant or trendy eaterie, moments of relaxation in the spa, a night in a cosy hotel, a stroll through the old town, a cruise with dinner by candlelight on Lake Geneva...
During a weekend, come discover and enjoy Lausanne with its excellent restaurants, its museums and exhibitions, its old town and its outstanding natural environment.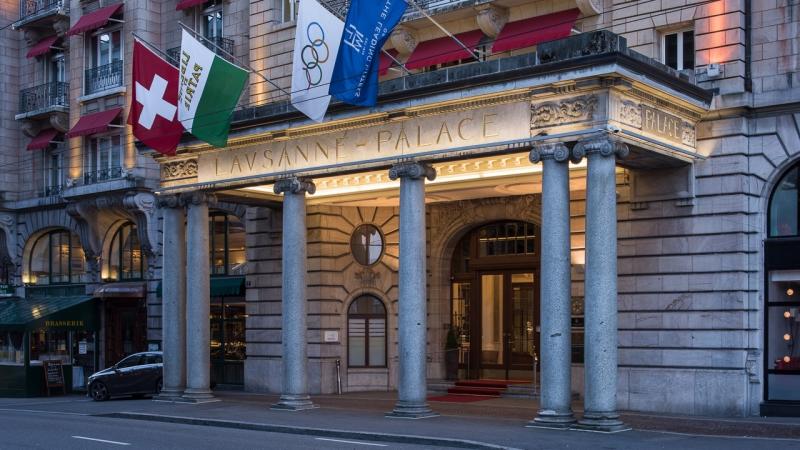 For a magical night:
Spend a night of luxury in one of Lausanne's finest hotel.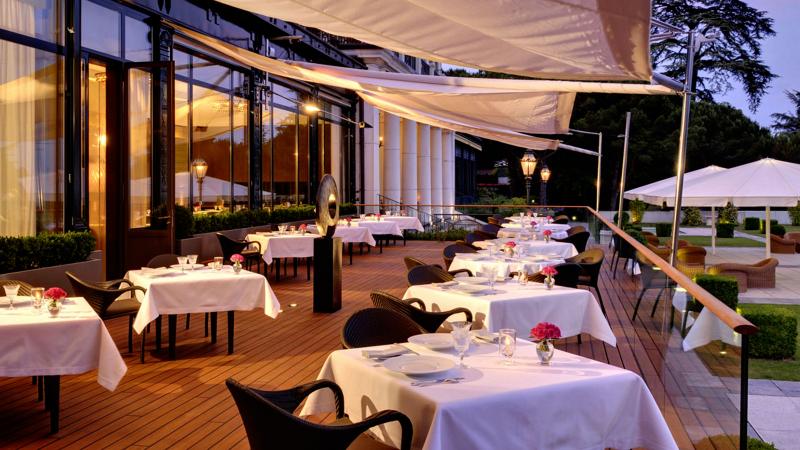 For a perfect evening:
Find the best restaurant for a perfect evening with your other half.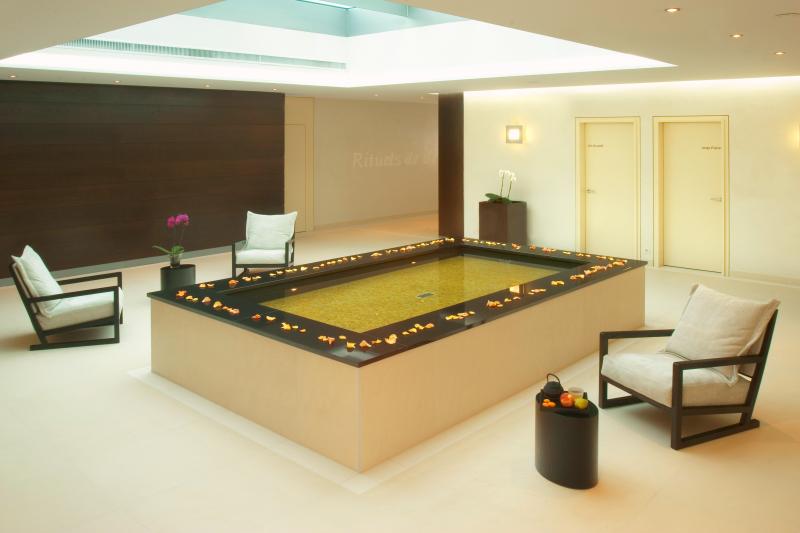 For a relaxing moment:
The reputation of Lausanne as a healthcare centre goes hand in hand with a broad range of services to enhance the well being of guests.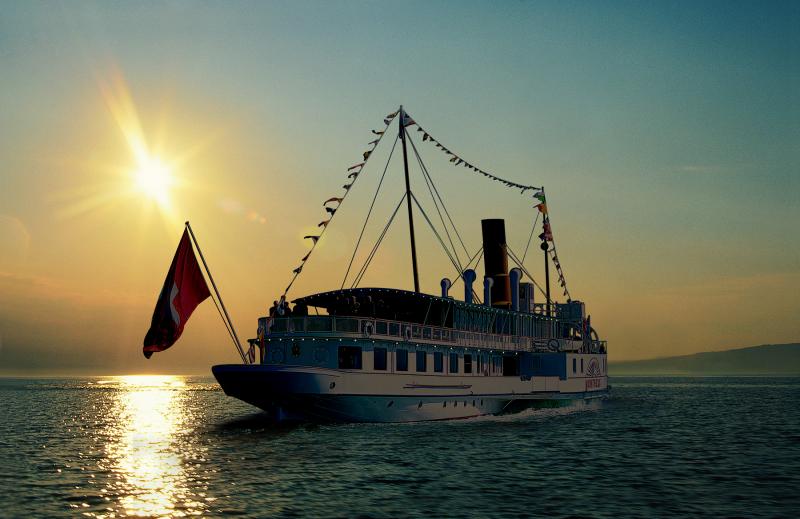 Embark on a breathtaking cruise:
14.02.2018
Surprise your better half by inviting them to a Valentine's Day meal on the water.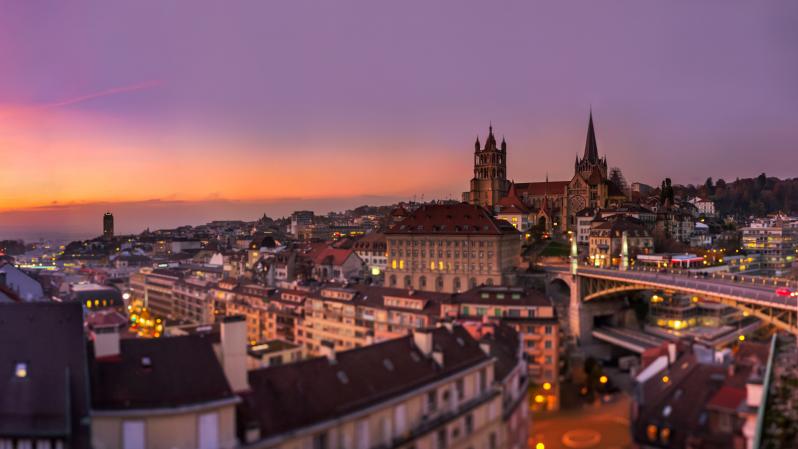 To enjoy a magnificient stroll:
Set on a hillside facing Lake Geneva and the mountains, Lausanne offers walkers a series of extensive panoramic views. This downhill stroll allows you to discover the 10 most beautiful viewing points, offering so many different perspectives from which to appreciate the city and its surroundings.