Walks for the whole family! Discover Lausanne with your children.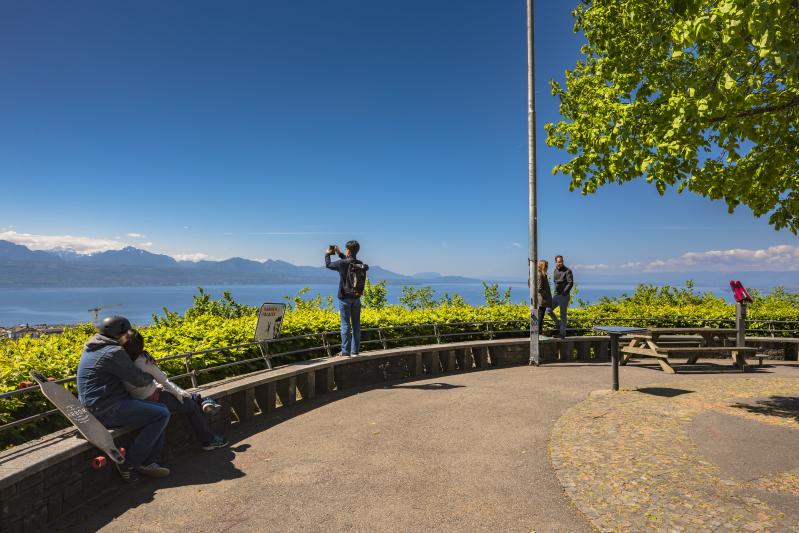 Panoramic stroll
Set on a hillside facing Lake Geneva and the mountains, Lausanne offers walkers a series of extensive panoramic views. This downhill stroll allows you to discover the 10 most beautiful viewing points, offering so many different perspectives from which to appreciate the city and its surroundings.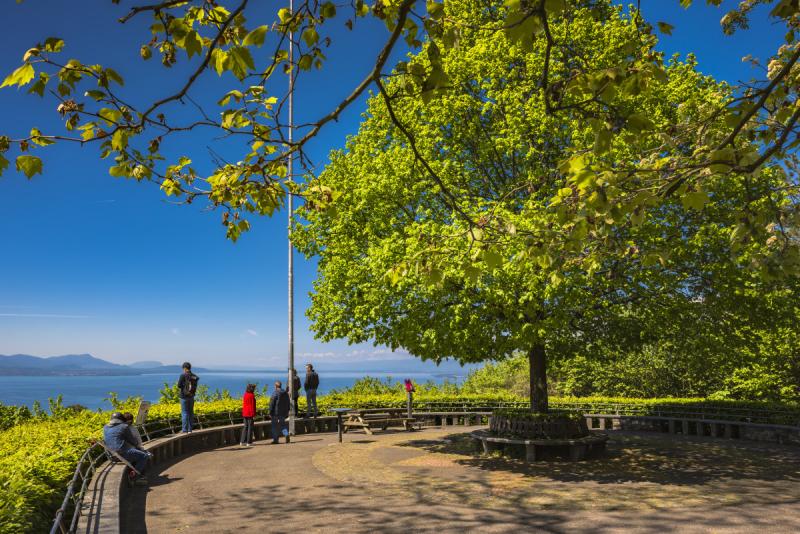 Remarkable Walk from Sauvabelin to the Cité
Take a walk from Sauvabelin to the Cité.