Our more than four decades of experience in helping organise events ensures that we can provide you with just the support you need.
Testimonials
"I would not hesitate to get back in touch with Lausanne Tourisme if arranging a congress or to recommend this organisation to colleagues."
Dr. Michel Suter - 4th European IFSO congress

"Working with Lausanne Tourisme is essential to achieve a quality conference."
Frédéric Kaplan - Marketing & Events Director, EPFL Digital Humanities 2014

"We recommend completely and unconditionally Lausanne Tourisme! 1'000 thanks."
Prof. Georges Meylan - Laboratory of Astrophysics, EPFL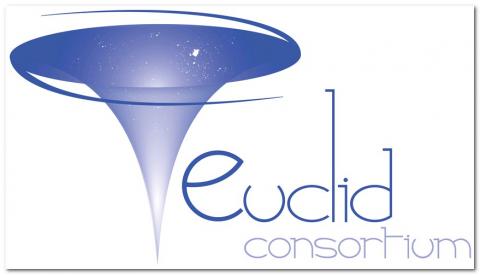 "The work done by the convention bureau of Lausanne Tourisme is excellent, professional, efficient and flexible without relying on without forgetting the friendliness of its staff."
Dr Sébastien Déglise - Department of Vascular Surgery, CHUV

"We will recommend the service of Lausanne Tourism. The team of Lausanne Tourism was always very helpful and responsive during the preparation of the event. During the event, we were highly satisfied with the positive and problem-solving attitude of the team at the reception desk was very satisfactory."
Melis Sütman (PH.D) - Laboratory of Soil Mechanics

"Organising the event with Lausanne Tourisme allowed me to stay focused on the scientific part of the conference and not having to worry about the operational part."
Christophe Gremion - UNIL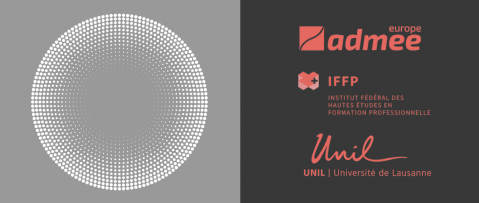 "I will recommend your services to my colleagues. Onsite management top from A to Z. The team adapted quickly to our needs."
Rodriguez A. - UNIL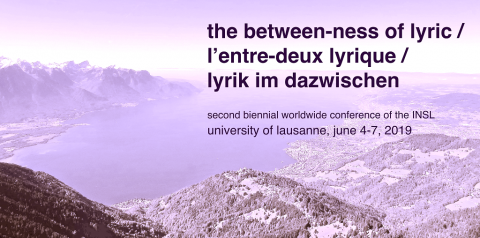 "I recommend Lausanne Tourism because their team is indispensable for a successful congress."
Chicca Bergonzi - FIAF

"Total reliability of the Lausanne Tourism core team which was a big help for the organization of our complex event."
Christine D'Anna Huber - WCSJ2019