If you are looking for a tourism experience that considers the environment, then Lausanne is the destination for you. As the first European city to have received the European Energy Award Gold, it is investing in green tourism and sustainable development.

Viewed from the sky, it is easy to see why Lausanne is a green city. Take a stroll through its parks and enjoy breathtaking views or let yourself be tempted by eco-friendly activities such as a trip aboard a solar boat on Lake Geneva.
If you are looking for accommodation near to town and in the countryside, we have selected two enchanting estates for you which epitomise green tourism. Gourmets are not forgotten either, with a selection of typical restaurants and brasseries, sometimes over a hundred years old, serving local produce and Swiss specialities.

In Lausanne, you will be able to take a break in an authentic green city, on the shores of Lake Geneva with views of the Alps.

Activities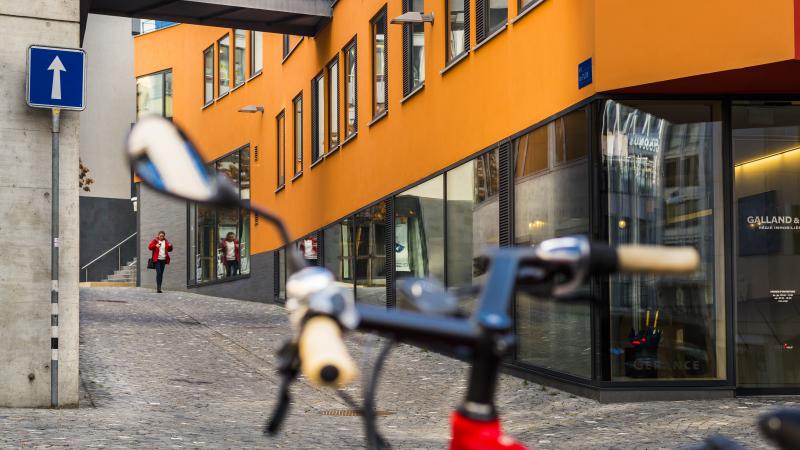 Hire – bicycle loan
Self-service bicycles PubliBike allows you to borrow a bike from one station and return it to another when you arrive at your destination. The Lausanne-Morges network has plenty of stations, including Lausanne, Renens, Préverenges, the University of Lausanne, EPFL, Morges and Tolochenaz.
Accomodations
Restaurants