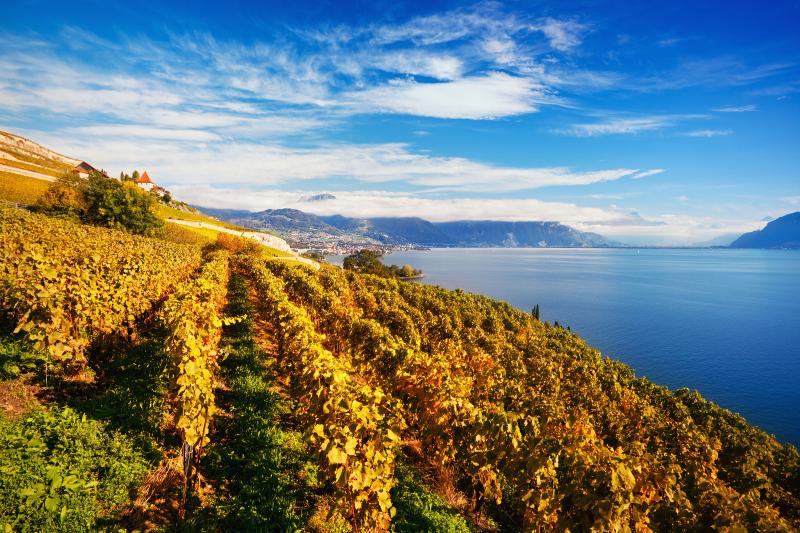 UNESCO-listed Lavaux vineyard terraces
Take a walk through some of the most beautiful scenery in Switzerland: the UNESCO-listed Lavaux vineyard terraces are criss-crossed with marked trails with stunning views over Lake Geneva and the Alps. Little trains on wheels help you up the incline so you can enjoy a walk at your own pace.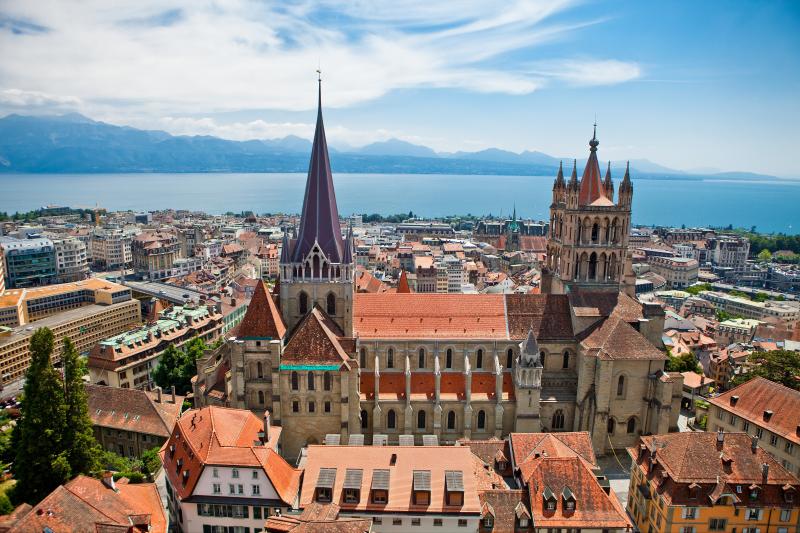 Lausanne Cathedral
At the heart of the old town, the majestic Lausanne Cathedral overlooks the city. Seen as one of the most beautiful gothic art monuments in Europe, it attracts more than 400,000 visitors every year.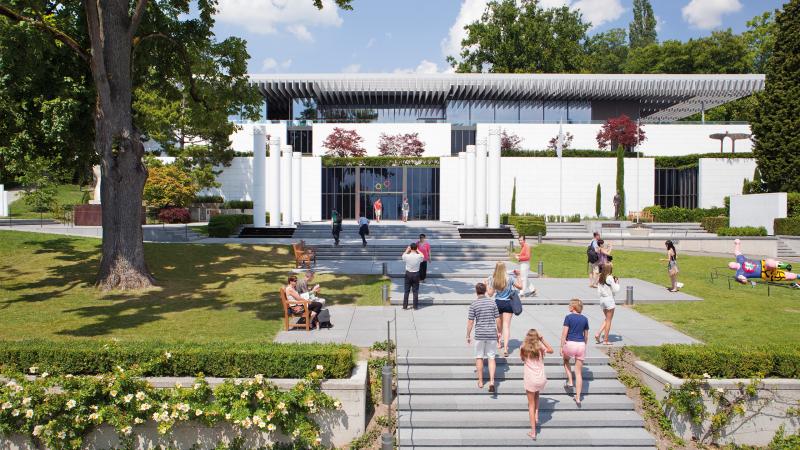 The Olympic Museum
The Olympic Museum presents the cornerstones of olympism – sport, art and education – through its ultra-modern, interactive facilities. The most visited museum in Lausanne was founded by the ICO on the banks of Lake Geneva.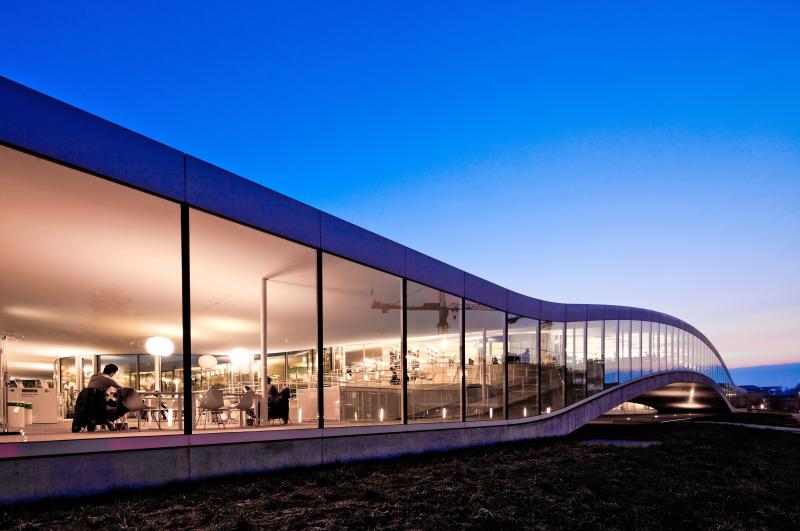 The Rolex Learning Center
Built on the campus of EPFL Ecole Polytechnique Fédérale de Lausanne, the Rolex Learning Center designed by the internationally acclaimed Japanese architectural practice, SANAA, will function as a laboratory for learning, a library with 500,000 volumes and an international cultural hub for EPFL, ope...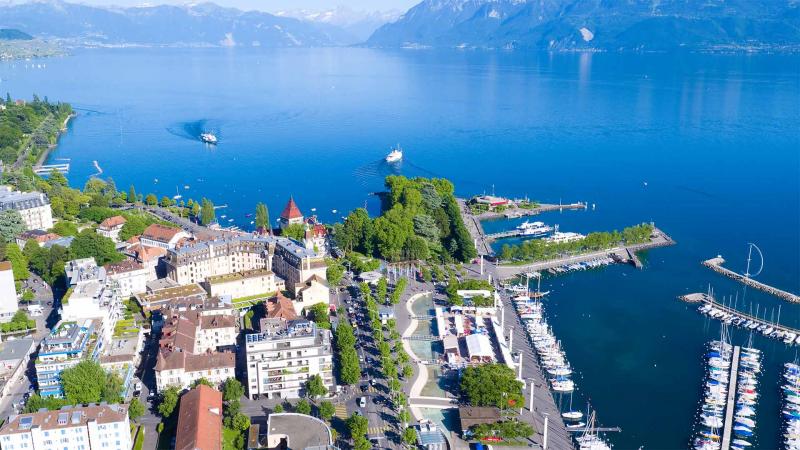 Lake Geneva
Lake Geneva, the largest freshwater lake in Europe - and certainly the most romantic, having inspired countless artists - captivates the eye.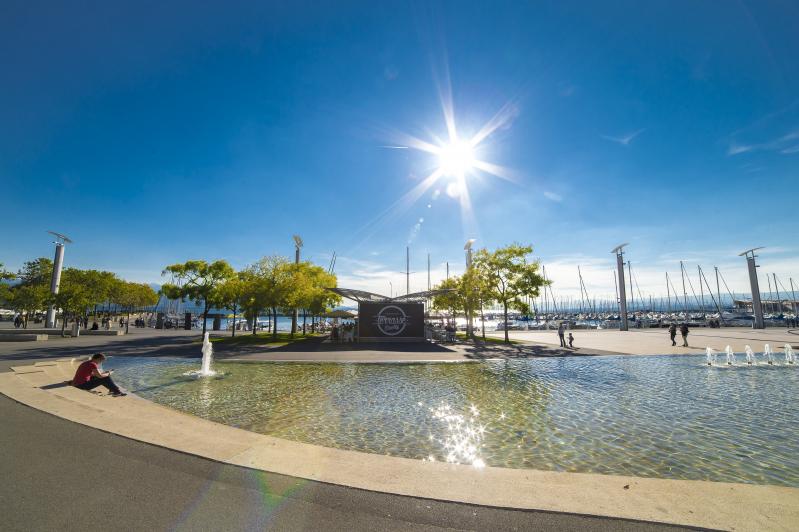 Ouchy
Ouchy represents one of the favourite Sunday strolls for Lausanne citizens and passing visitors. Walkers, cyclists and skaters share the tree-lined, flower-bedecked walkways. From the Haldimand Tower to the Bellerive swimming pool, via the Château, the landing stage and the port of Ouchy, this prome...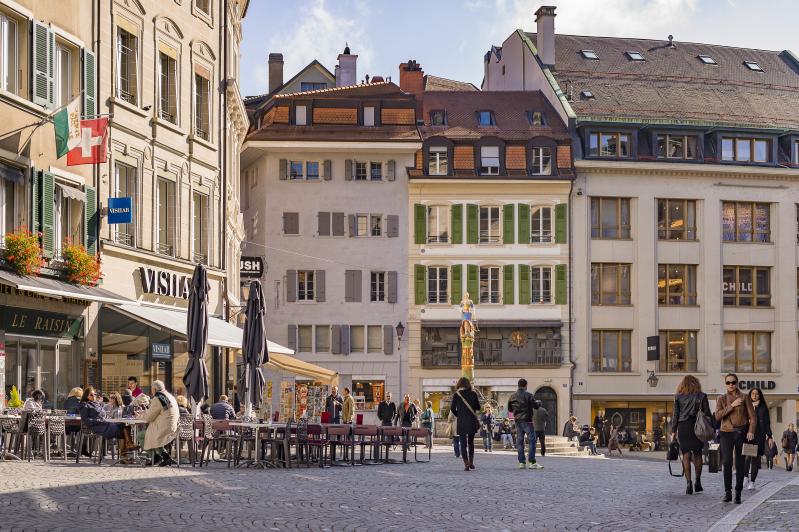 Palud square
In the centre of the square is the town's oldest fountain, adorned with a statue representing justice. Close by, a clock presents the history of Vaud in animated scenes every hour from 9:00 to 19:00. On Wednesday and Saturday mornings this is the site of the country market, which also sets up shop i...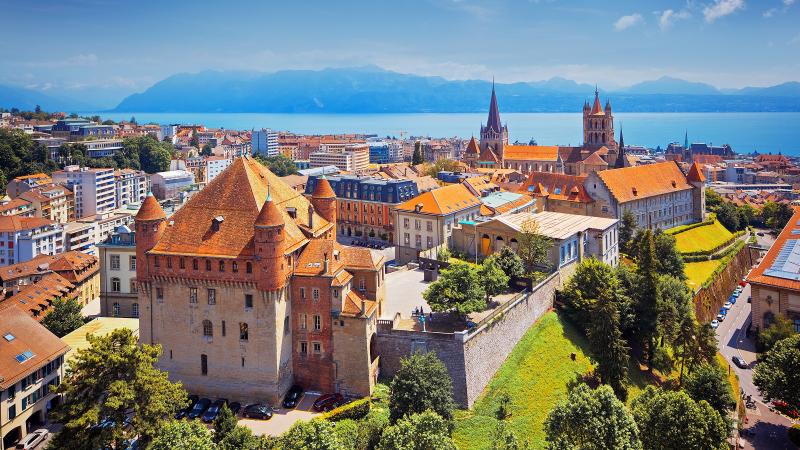 La Cité
This is a quarter full of typical small bistros and craft shops. To the north of the Cité hill, at Place du Tunnel, avenue César-Roux avenue and Place de l'Ours, shops and quirky bistros cry out to be discovered. It is around the Cité hill, sculpted by the Flon and Louve rivers, that the mediaeval t...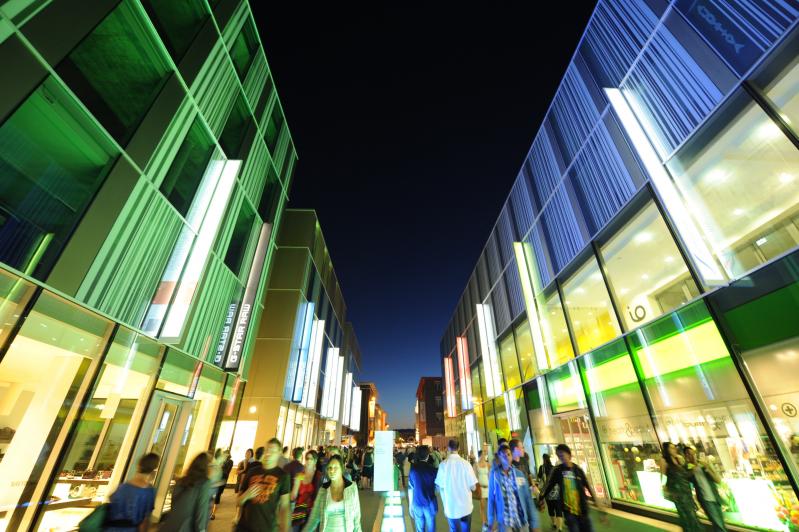 Flon - the heart of Lausanne
Flon is the heart of the city of Lausanne, pulsing with life, day and night, in a modern and innovative setting. It's the town's architectural success: this district of former warehouses that begins at the Place de l'Europe was rehabilitated as a living area with a wide array of restaurants, bars, c...