Not to mention the prestigious Cinémathèque Suisse, which screens forgotten masterpieces every day. This abundance, this daily passion for the seventh art, perhaps explains why Lausanne is also home to a new generation of filmmakers, who clearly find it an environment that is conducive to creativity.


Events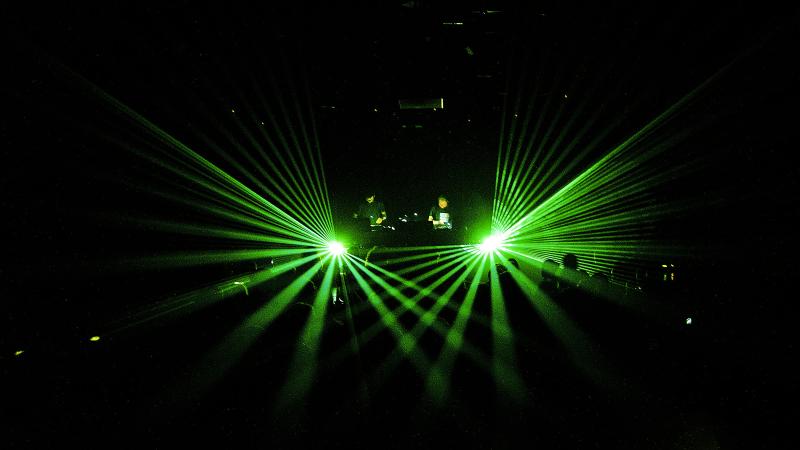 Lausanne Underground Film & Music Festival
18.10.2017 - 22.10.2017
By offering a programme that is both unconventional and original, the LUFF is not afraid to ruffle the feathers of its audience.
Cinema locations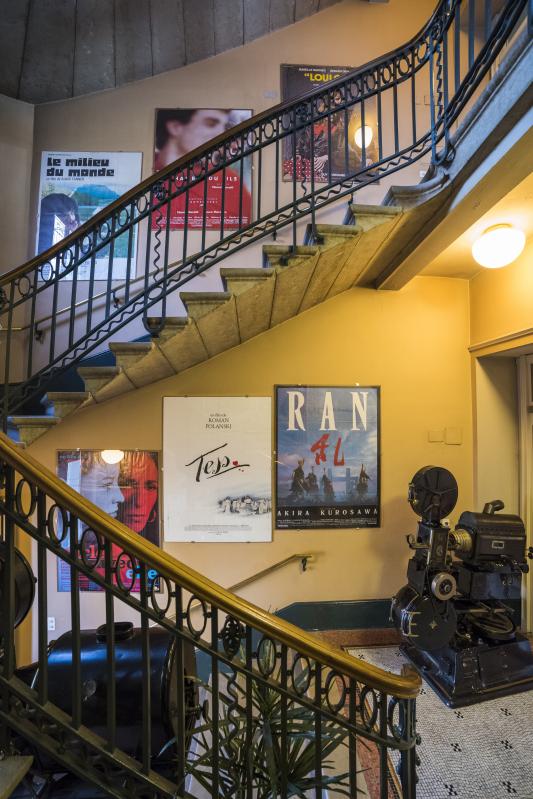 Swiss Film Archives
The Swiss Film Archives owns a collection of over 40,000 titles and is one of the most important film institutions in the world. Showings of films from its collection take place three times a day all year round, are cyclical and thematic and relevant to current issues.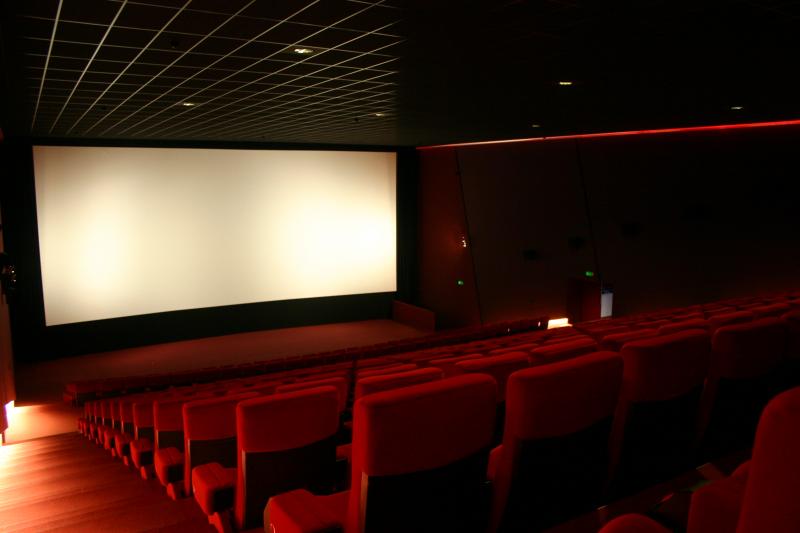 Cinéma Pathé Flon
Located in the trendy Flon quarter, this multiplex offers private screenings and hires out its 7 film theatres for the organisation of events, including use of all the technical resources.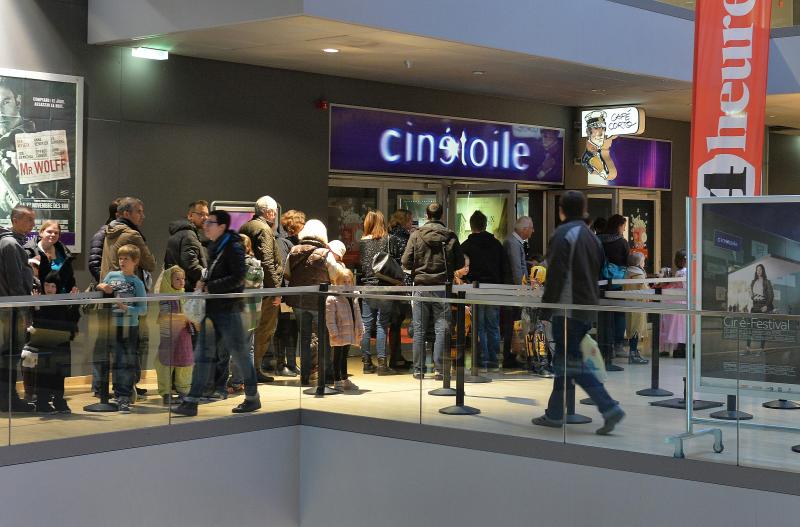 Cinétoile
Six cinemas with seating capacity for 299, 225 and 124 people, and 1 foyer of over 800 m2 equipped with a bar - the perfect place for your business evening, private screening, conference or cocktail party.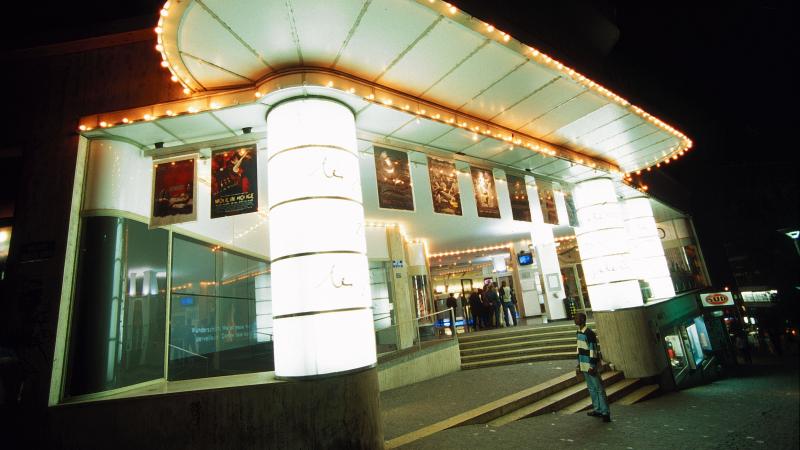 Cinemas locations
The locations of all the cinemas in Lausanne