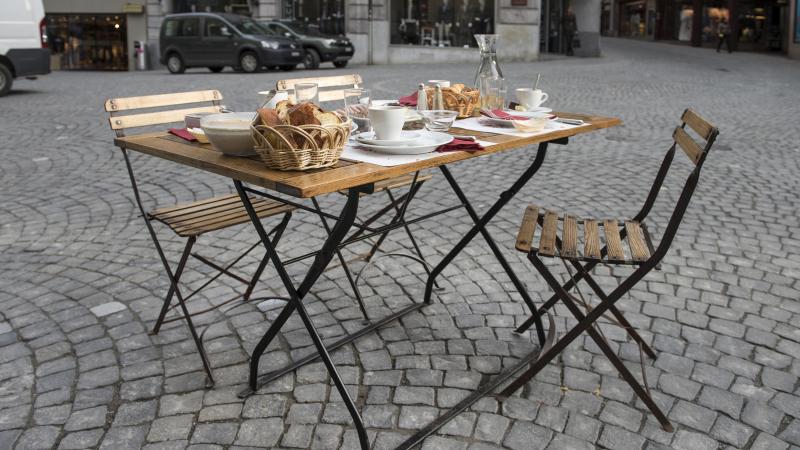 Lausanne à Table
This taste tingling summer food festival runs from March to October and features talented chefs, dedicated producers of artisan foods and open wine cellars.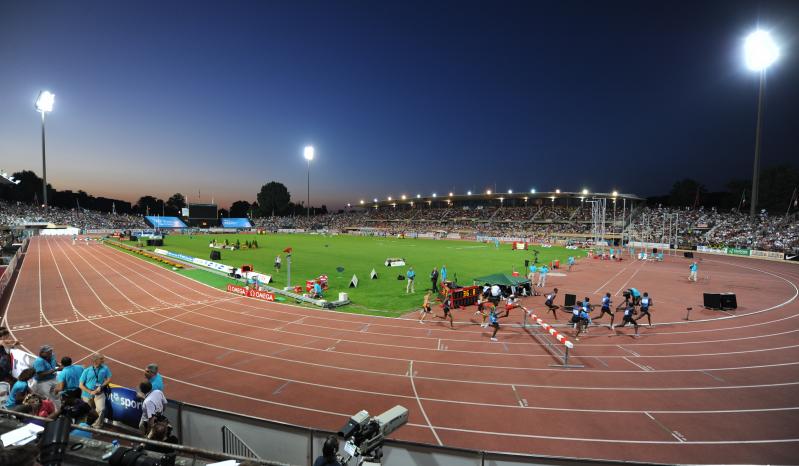 Athletissima
05.07.2018
Organised every summer at the Pontaise Olympic Stadium in Lausanne, Athletissima is an international athletics meeting. Part of the Diamond League, this sporting event owes its renown to the presence of world athletics stars and the enthusiasm of local and international spectators.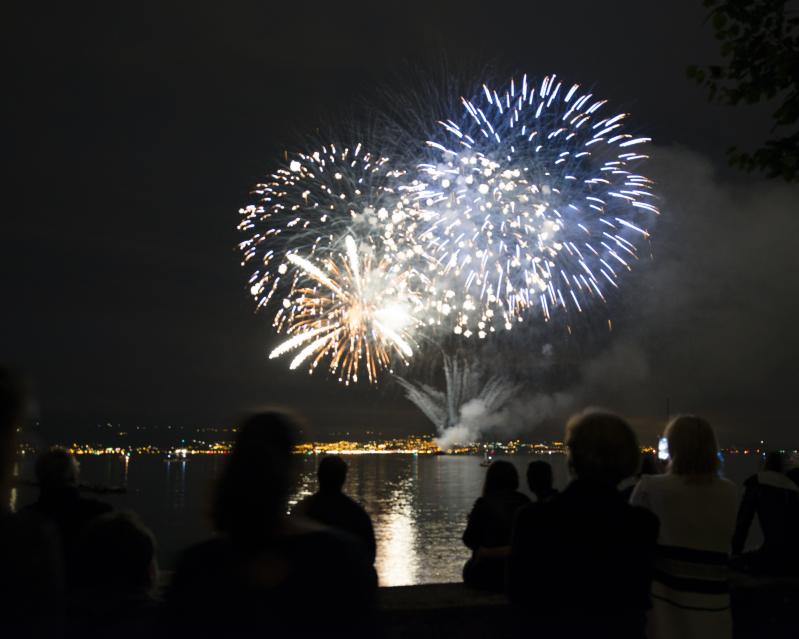 National Day
The first of August is Switzerland's Fête Nationale, or National Day. It is a public holiday throughout the country and a cause for widespread celebrations.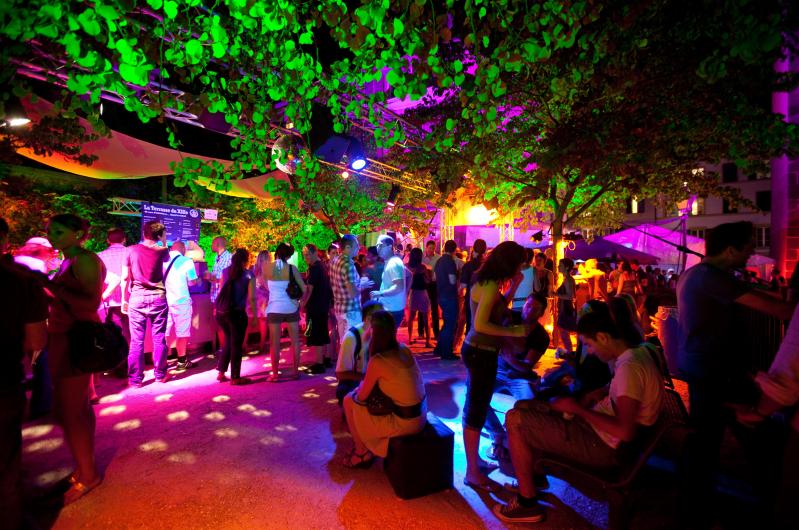 Festival de la Cité, Lausanne
10.07.2018 - 15.07.2018
A free event in Lausanne held every year in July, the Festival de la Cité is a multi-disciplinary, ground-breaking festival, with unique creations, kids' activities and a whole series of exciting concerts taking place over a week in different venues in the city.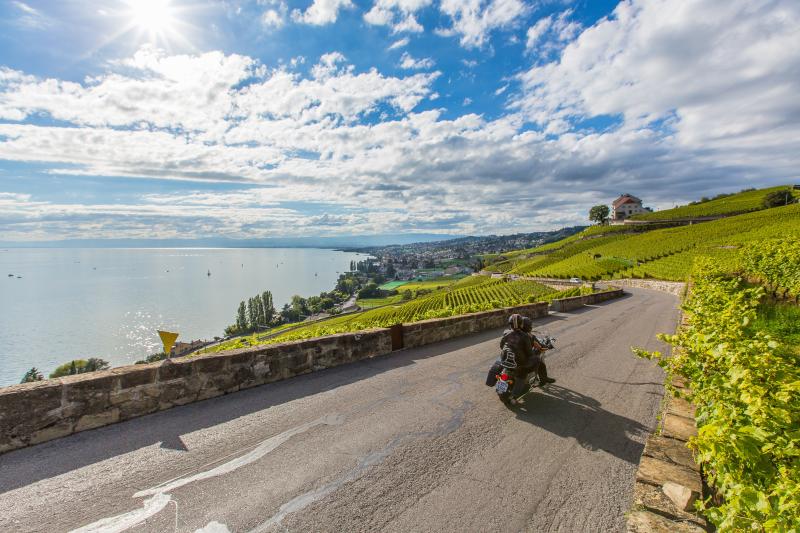 The Grand Tour of Switzerland
This set route through 1,600 km of the most beautiful regions of Switzerland and naturally features Lausanne in a big way! The Tour's official guide recommends cultural destinations, activities and events, as well as some tempting restaurants and some wonderful places to stay. Lausanne has special offers running in the city for the Grand Tour of Switzerland, hotels in the city are offering visitors special rates and packages include tickets to the city's famous Olympic museum.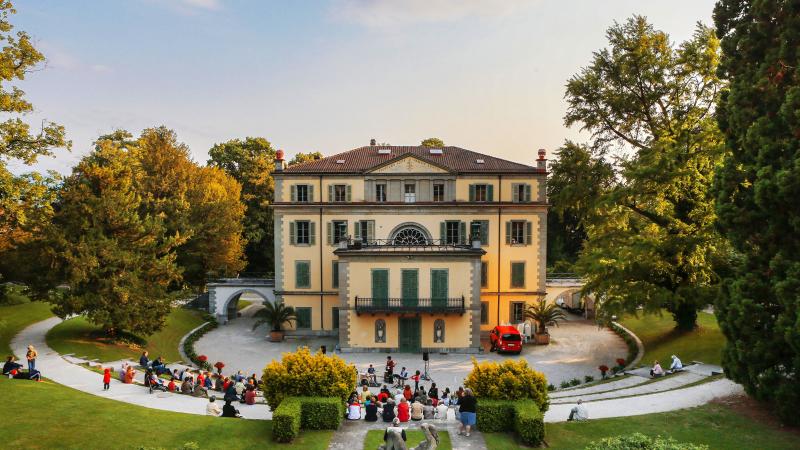 Lausanne Estivale
Lausanne Estivale is an incredible number of free cultural activities spread around the city of Lausanne, staged every summer for nigh on 40 years