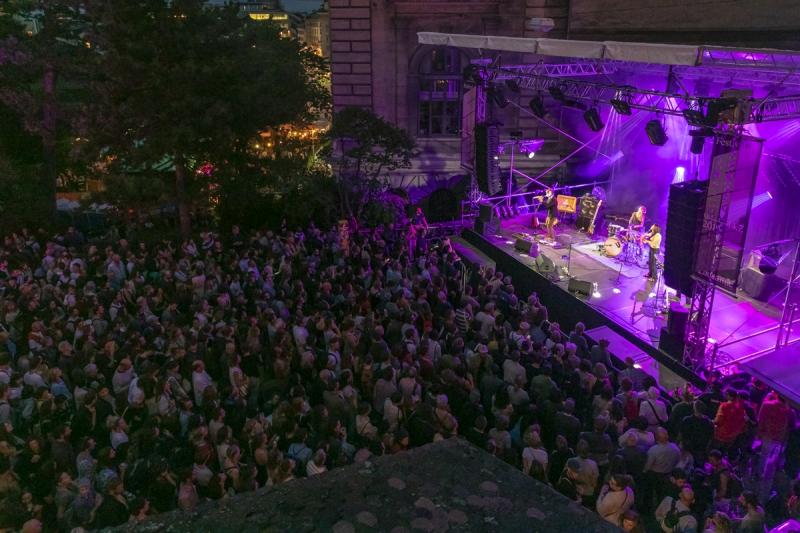 Festival de la Cité, Lausanne
07.07.2020 - 12.07.2020
Lausanne and its historic district swing to the rhythms of Festival de la Cité. The programme combines theatre performances with music, dance, circus and installations. During this unique cultural week, it builds a bridge between the living arts, creations and urban culture. Admission free!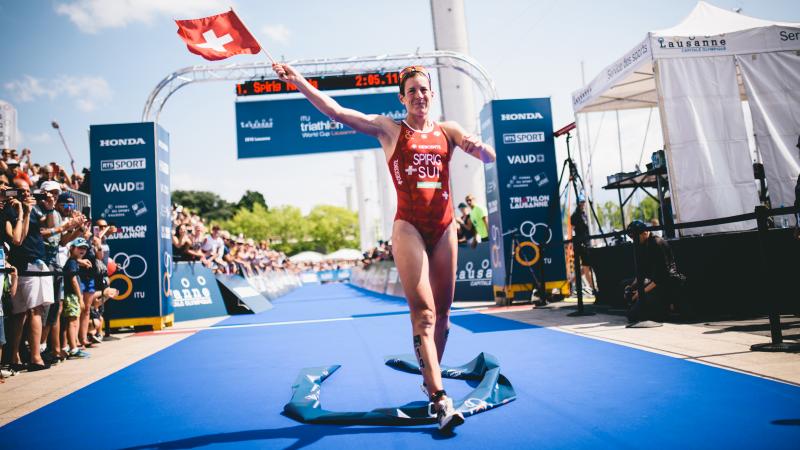 Triathlon of Lausanne 2020
29.08.2020 - 30.08.2020
After the organisation of the ITU World Championships in 1998 and 2006, Lausanne is delighted to host the now called ITU World Triathlon Grand Final from 29 August to 1 September 2019, the last of the eight stages of the World Triathlon Series and the qualifying event for the Tokyo 2020 Olympic Game...