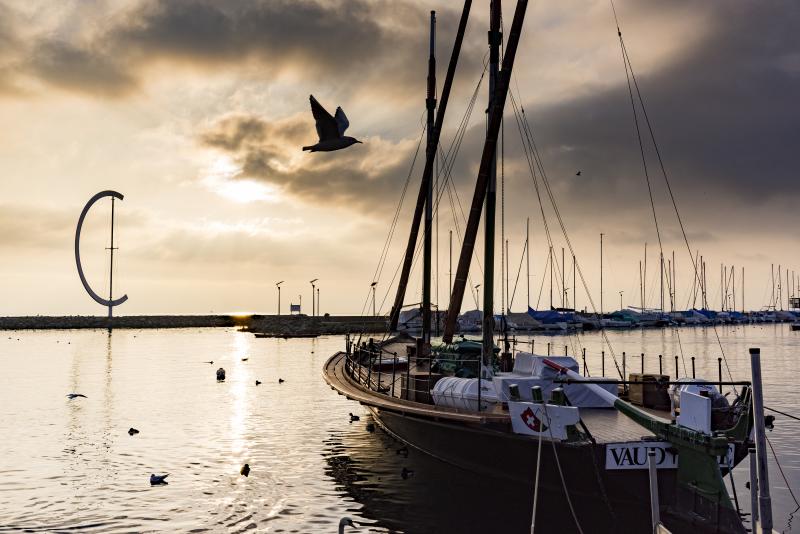 Lake Geneva
Once the fine weather arrives, the shores of Lake Geneva come alive with walkers and aficionados of the wheel (skates, skateboards, scooters) sharing the floral quays of Ouchy. The lake offers heaps of activities in and on the water. Alongside the hirers of pedalos, kayaks, rowing boats and motorboats, several water sports clubs offer introductory courses in water skiing, wakeboarding, rowing, windsurfing and sailing.
Lake Geneva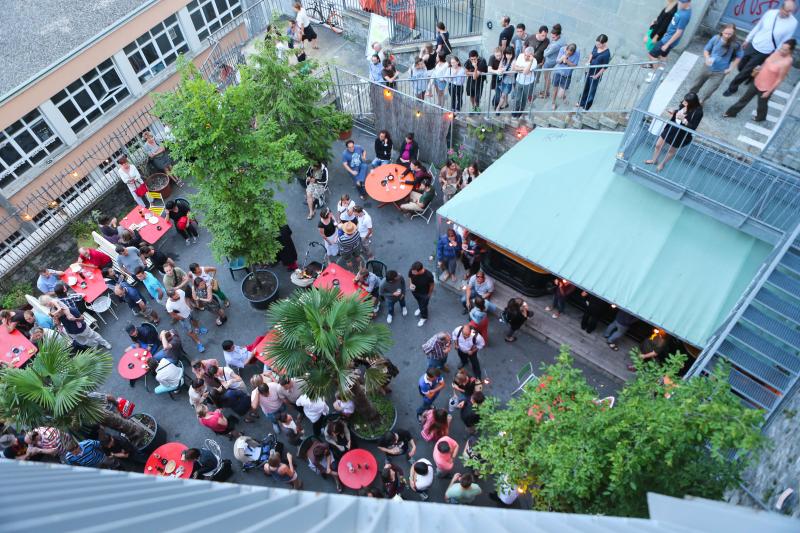 The top 12 summer terraces in Lausanne
Trendy, student-friendly, hidden away, with a panoramic view, in the city centre or surrounded by greenery: a small selection of the most beautiful terraces in Lausanne.
The top 12 summer terraces in Lausanne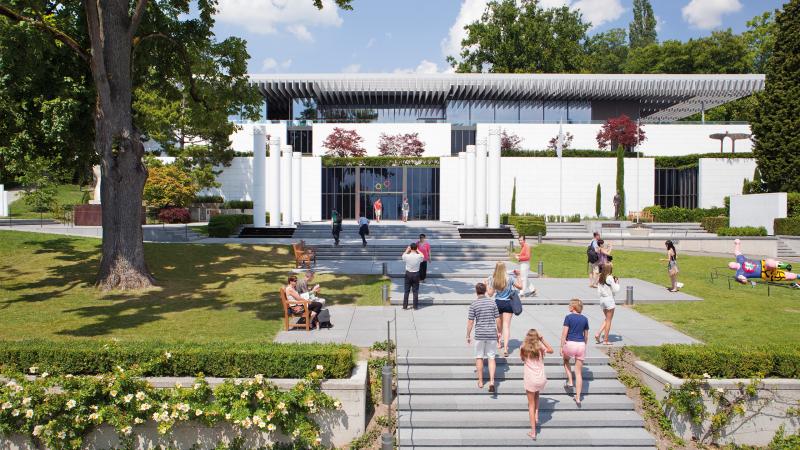 The Olympic Museum
The Olympic Museum presents the cornerstones of olympism – sport, art and education – through its ultra-modern, interactive facilities. The most visited museum in Lausanne was founded by the ICO on the banks of Lake Geneva.
The Olympic Museum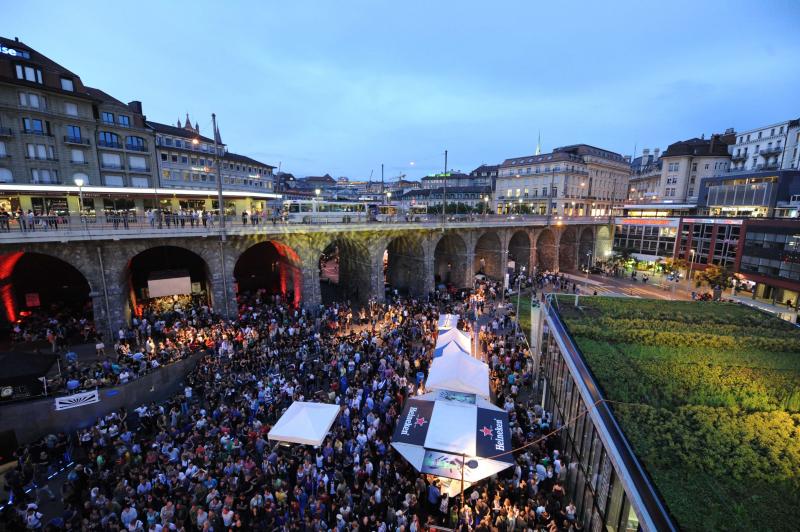 Festivals
Numerous music festivals take place in the city of Lausanne and the surrounding region during all the year. The quality of the programmes, the infrastructures and the exceptionally scenic setting near Lake Geneva all make for unmissable gatherings where a convivial atmosphere and sharing are the order of the day.
Festivals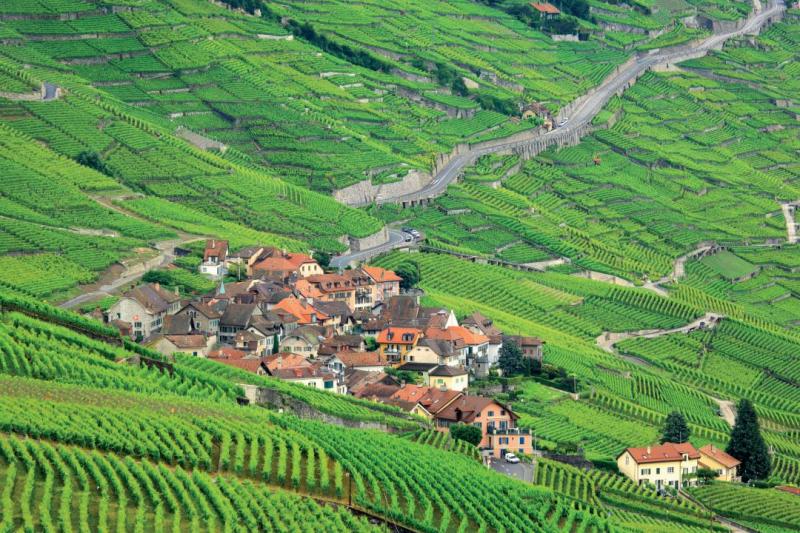 UNESCO-listed Lavaux vineyard terraces
Take a walk through some of the most beautiful scenery in Switzerland: the UNESCO-listed Lavaux vineyard terraces are criss-crossed with marked trails with stunning views over Lake Geneva and the Alps. Little trains on wheels help you up the incline so you can enjoy a walk at your own pace.
UNESCO-listed Lavaux vineyard terraces