Classical dance companies, contemporary dance, associations for training and festivals: Lausanne is full of places to recommend for dance fans.
Events
Dance locations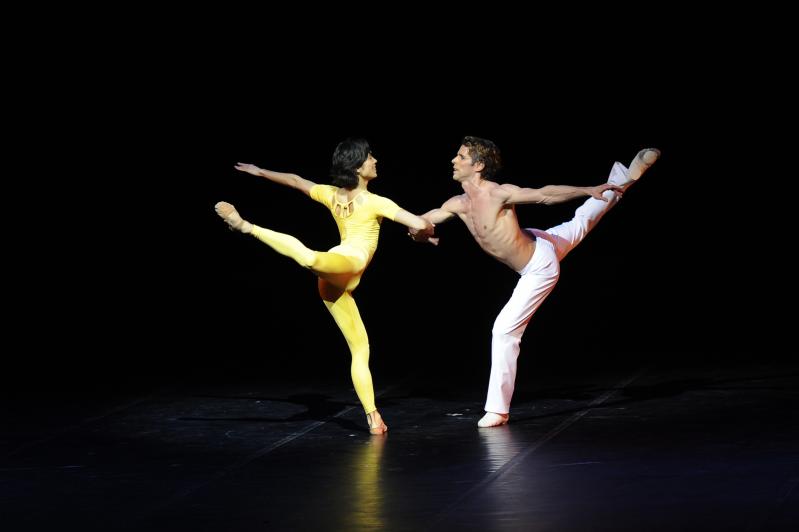 Béjart Ballet Lausanne
During his time in Lausanne, the famous choreographer Maurice Béjart created his company "Béjart Ballet Lausanne". The BBL has performed to great acclaim all over the world, even after Béjart's death in 2007 but remains loyal to Lausanne with very popular twice yearly performances. The BBL performs in various venues in Lausanne every May or June and December, allowing audiences to discover the choreography of Maurice Béjart, but also new ballets created for the company by Gil Roman, the current artistic director, before travelling all around the world.
Béjart Ballet Lausanne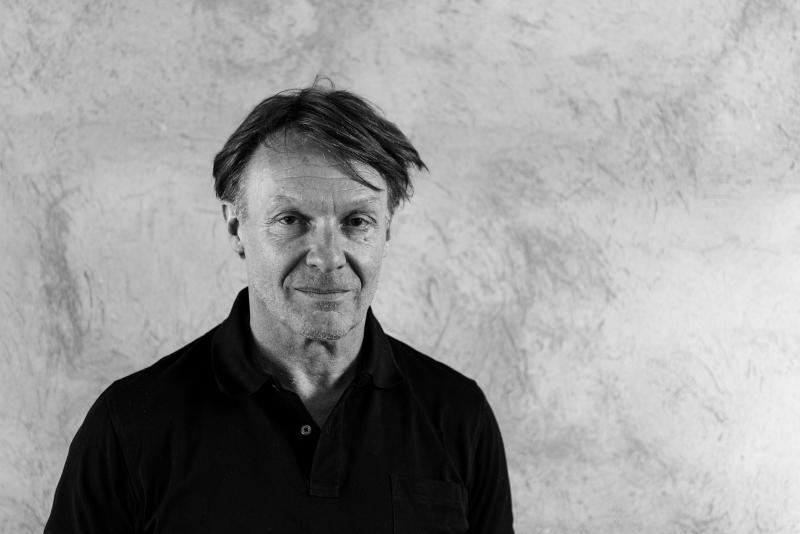 Compagnie Philippe Saire
Based in Lausanne, the Compagnie Philippe Saire develops its creative work and is part of the flourishing contemporary dance scene all over French-speaking Switzerland, bringing it to the attention of an ever-increasing audience.
Compagnie Philippe Saire